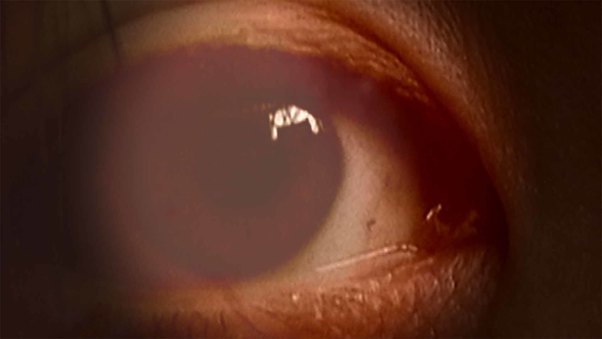 Amygdala
Jeannette Louie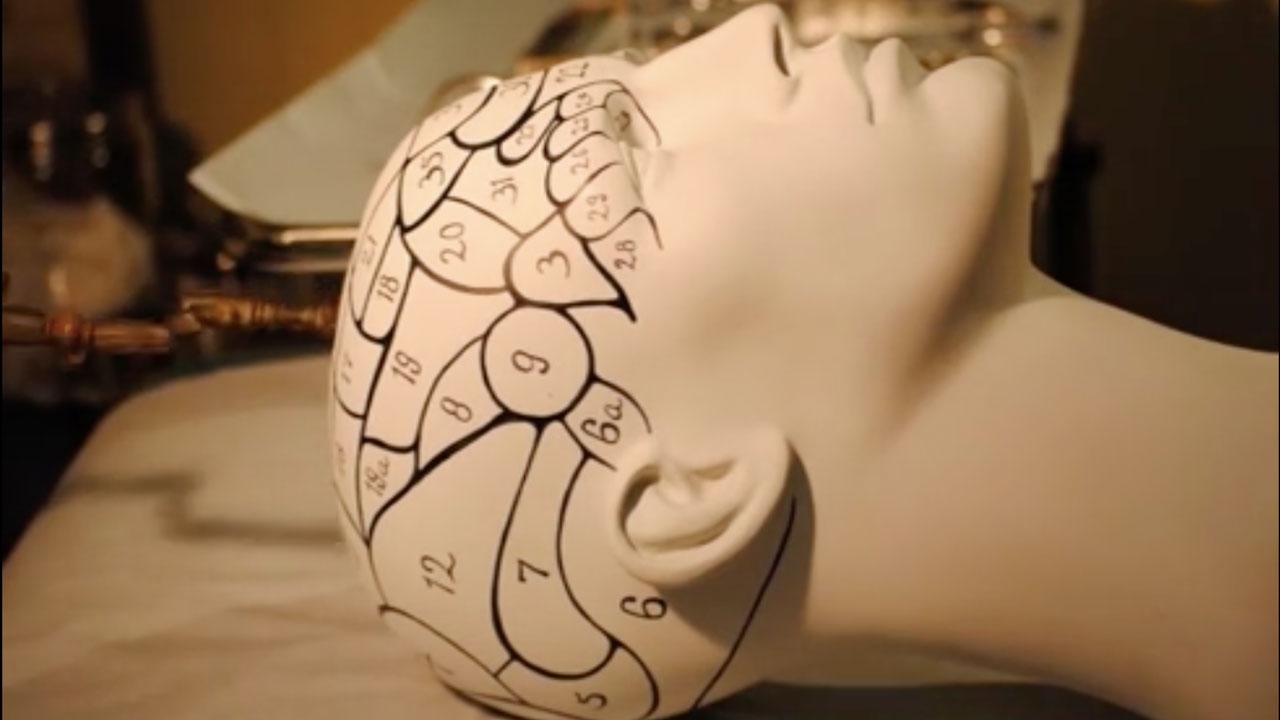 Amygdala
Jen DePlour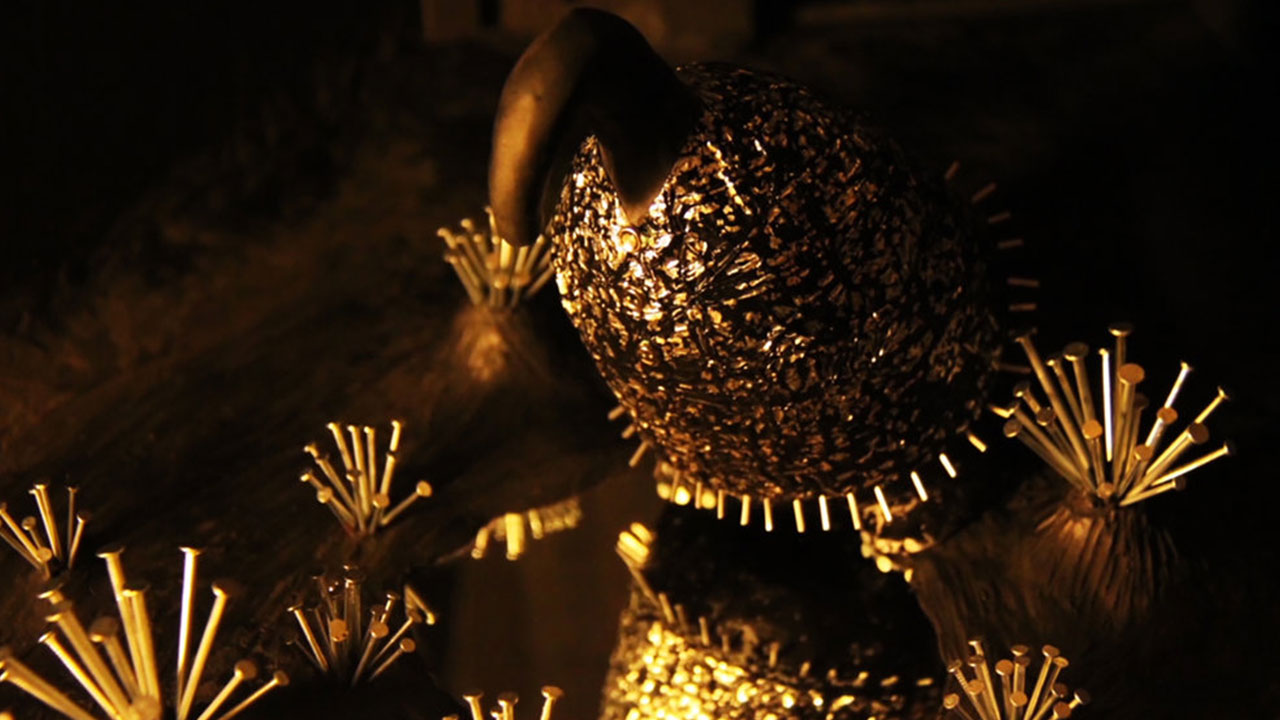 Mental Black Hole
Zoey Lin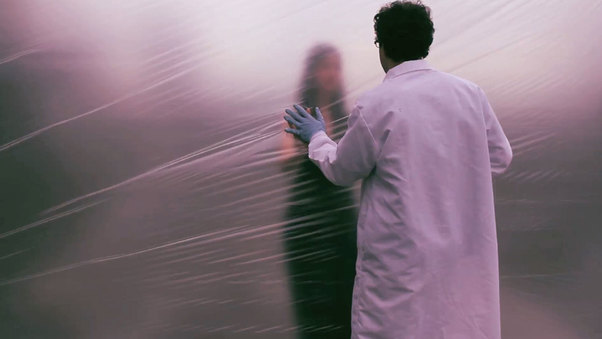 Mind Over Matter
Alexis Gambis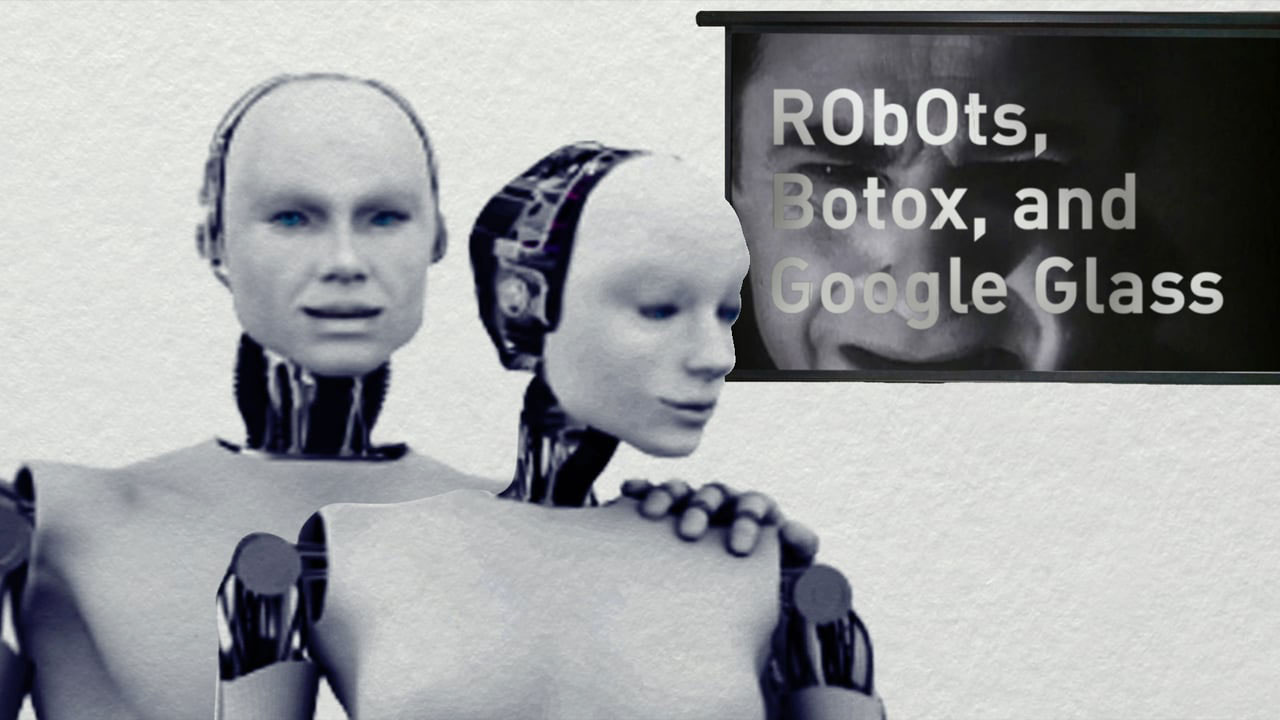 Robots, Botox, & Google Glass
Tiffany Shlain,Ken Goldberg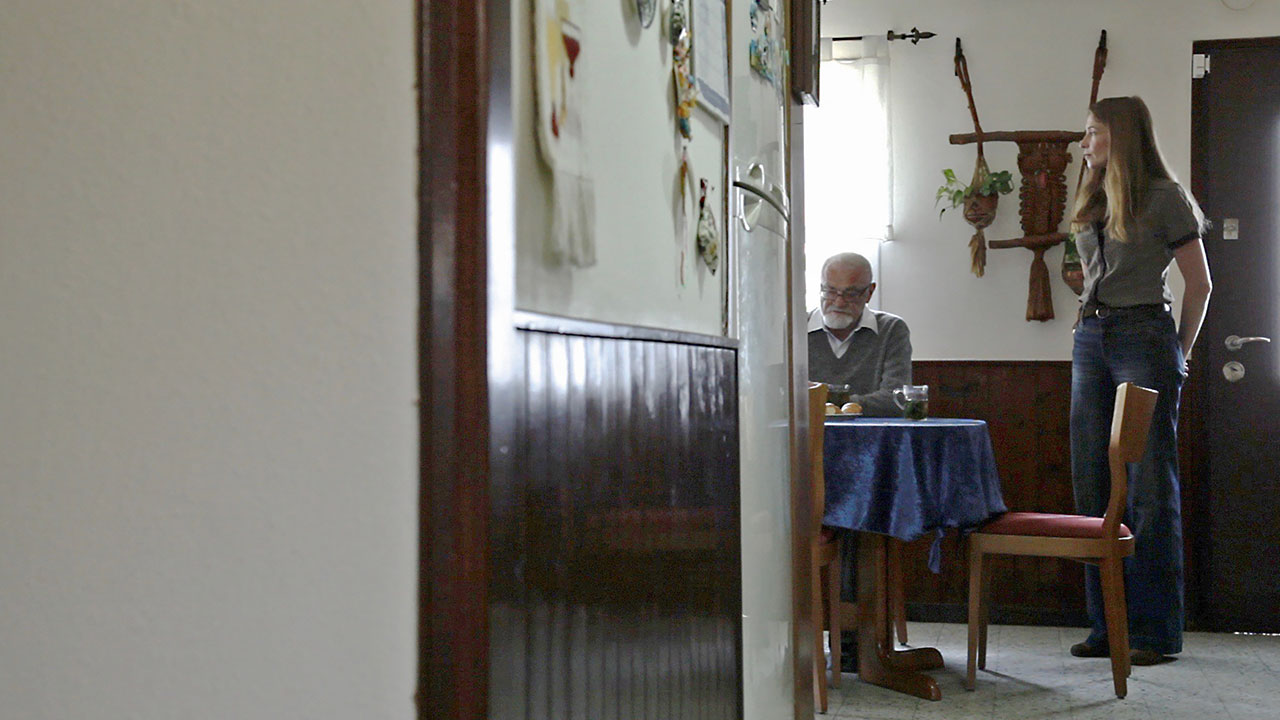 Reconsolidation
Liron Unreich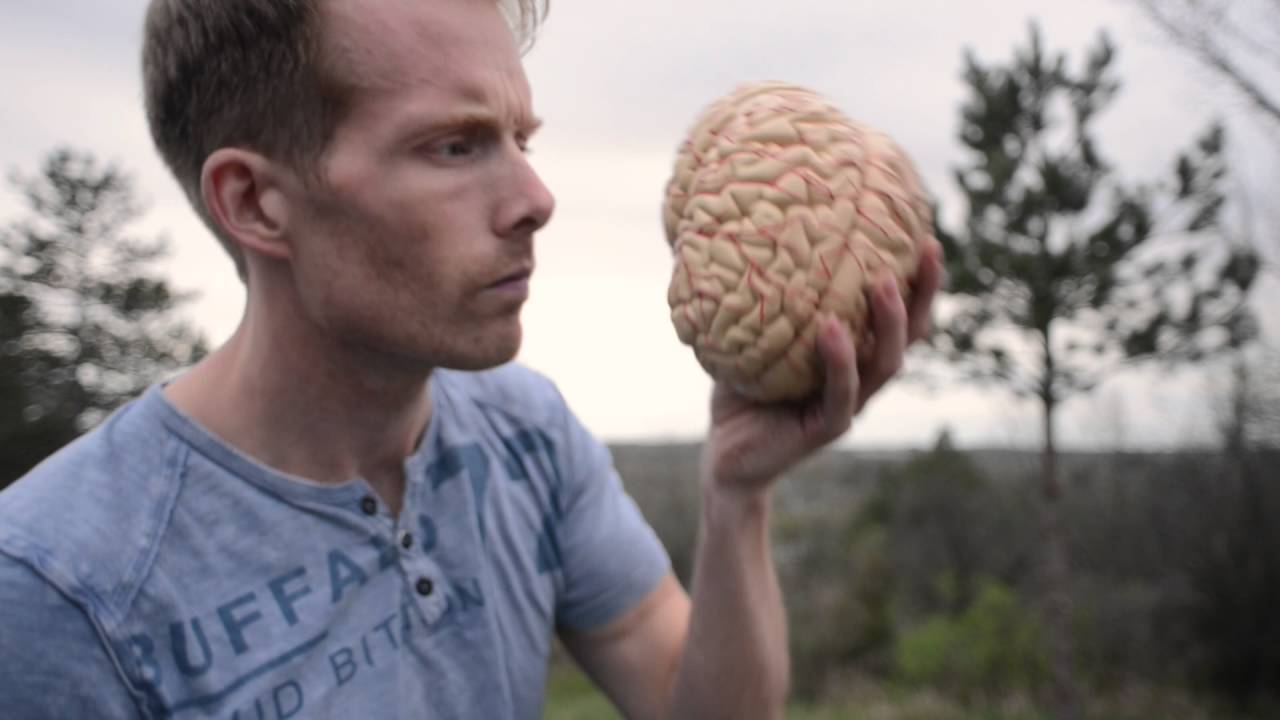 Depression in the Brain
Bryce Sage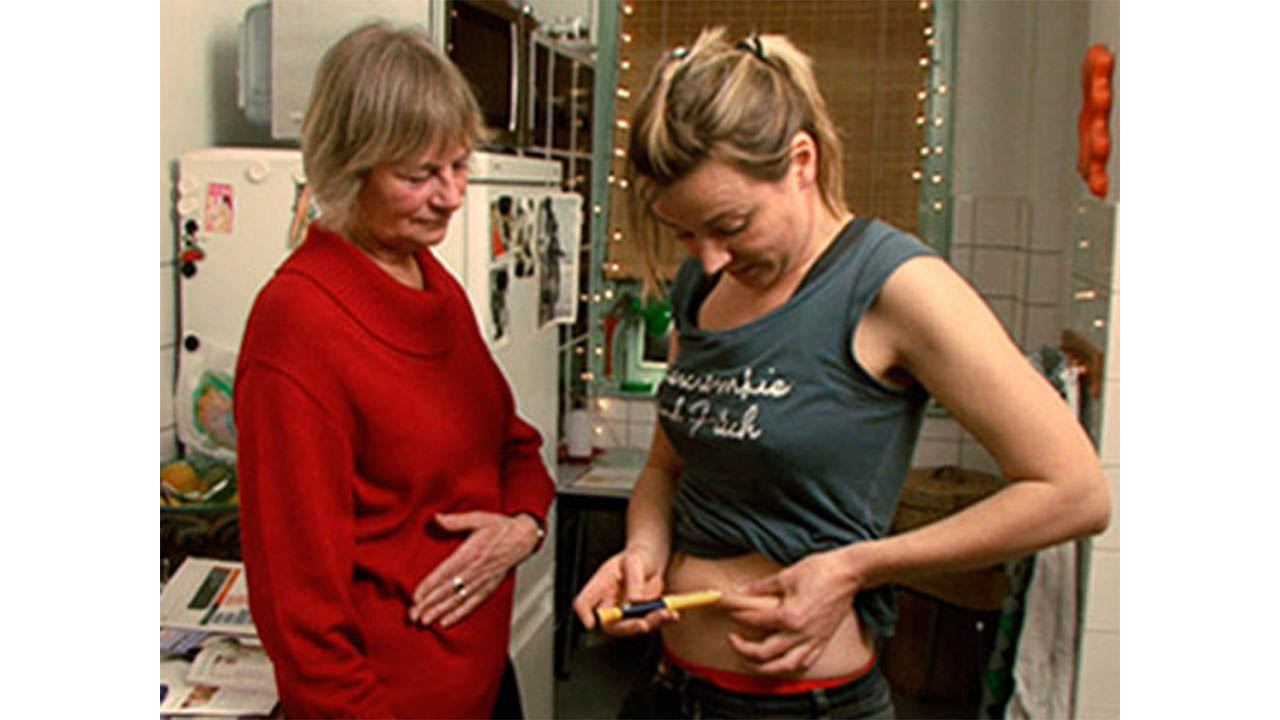 Ei Voor Later (Eggs For Later)
Marieke Schellart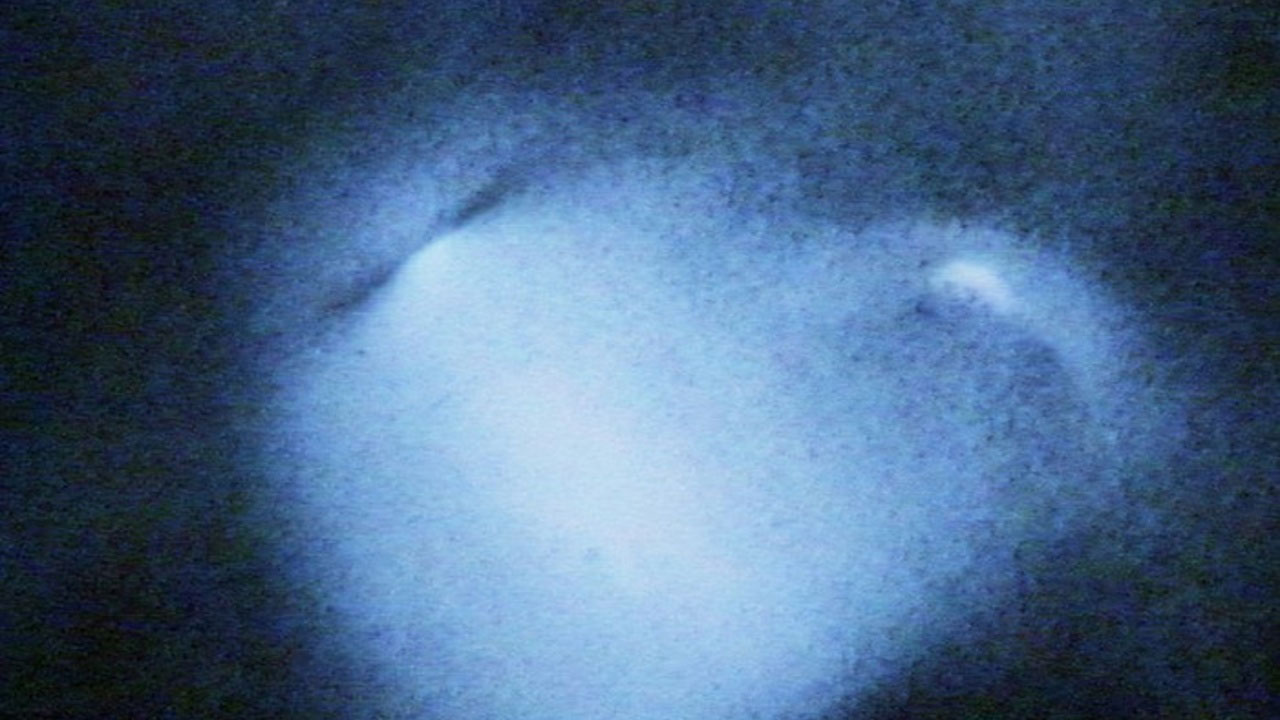 Where is Eva Hipsey?
Orla Mchardy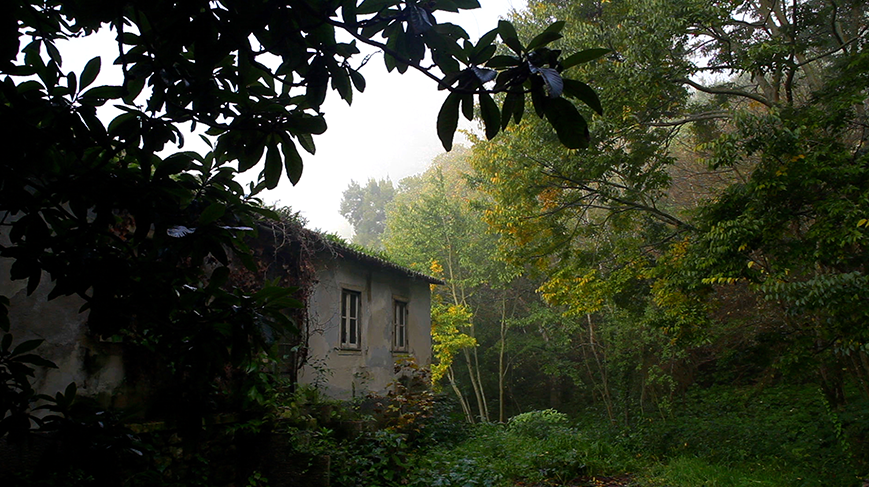 Far From Amazonia
Francisco Carvalho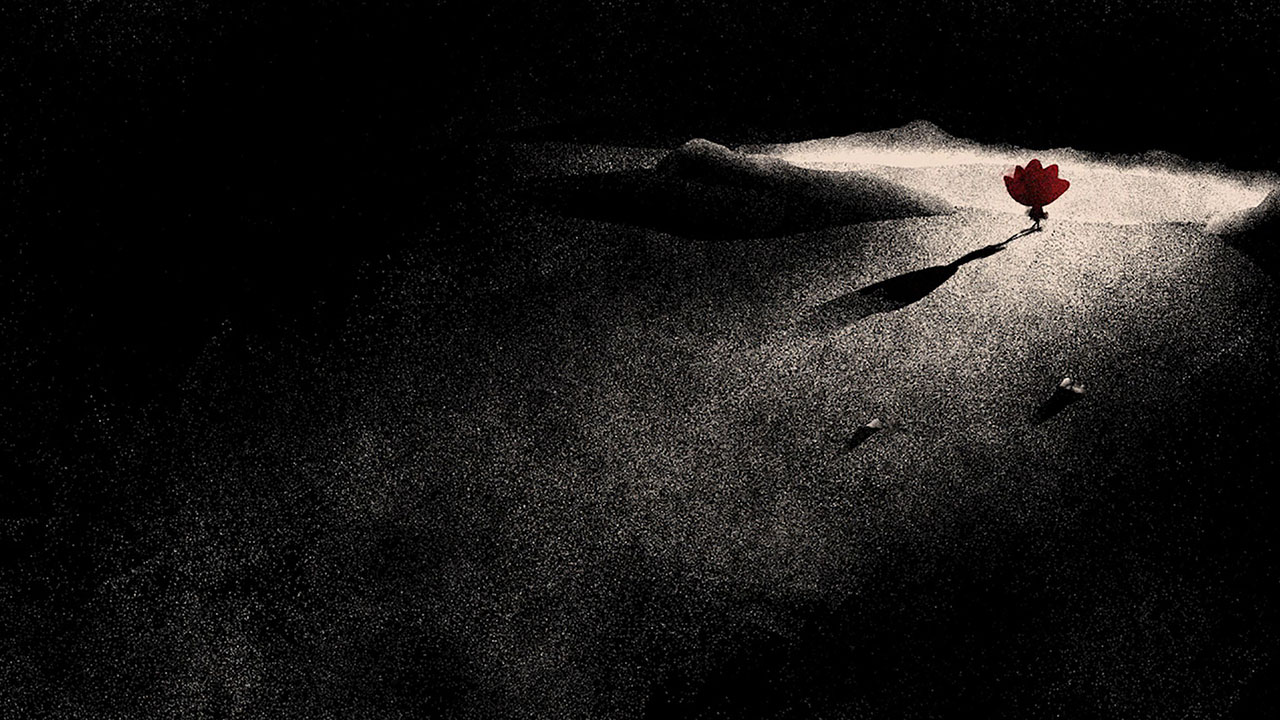 Carlotta's Face
Valentin Riedl & Frédéric Schuld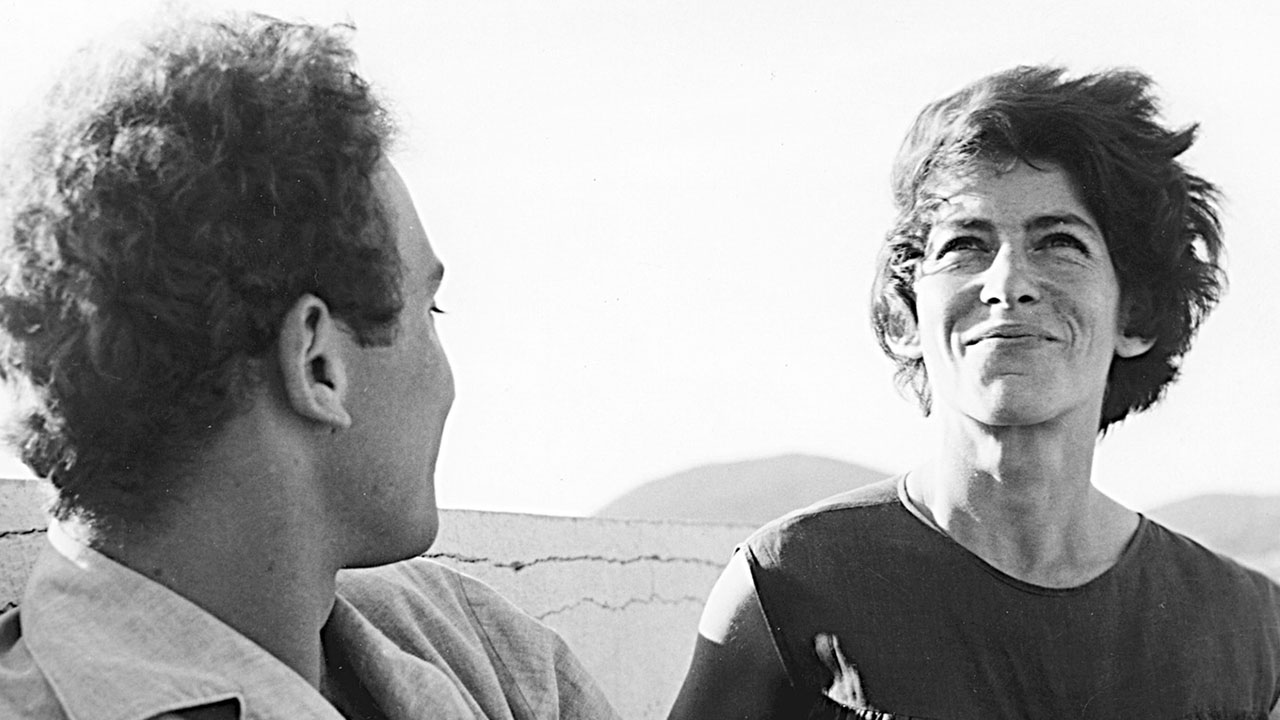 Chronique d'un été (Chronicle of a summer)
Jean Rouch,Edgar Morin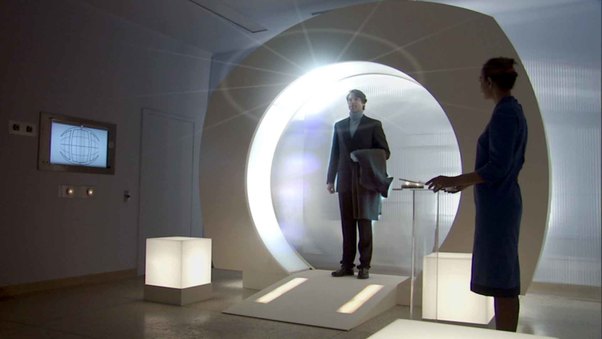 The Un-Gone
Simon Bovey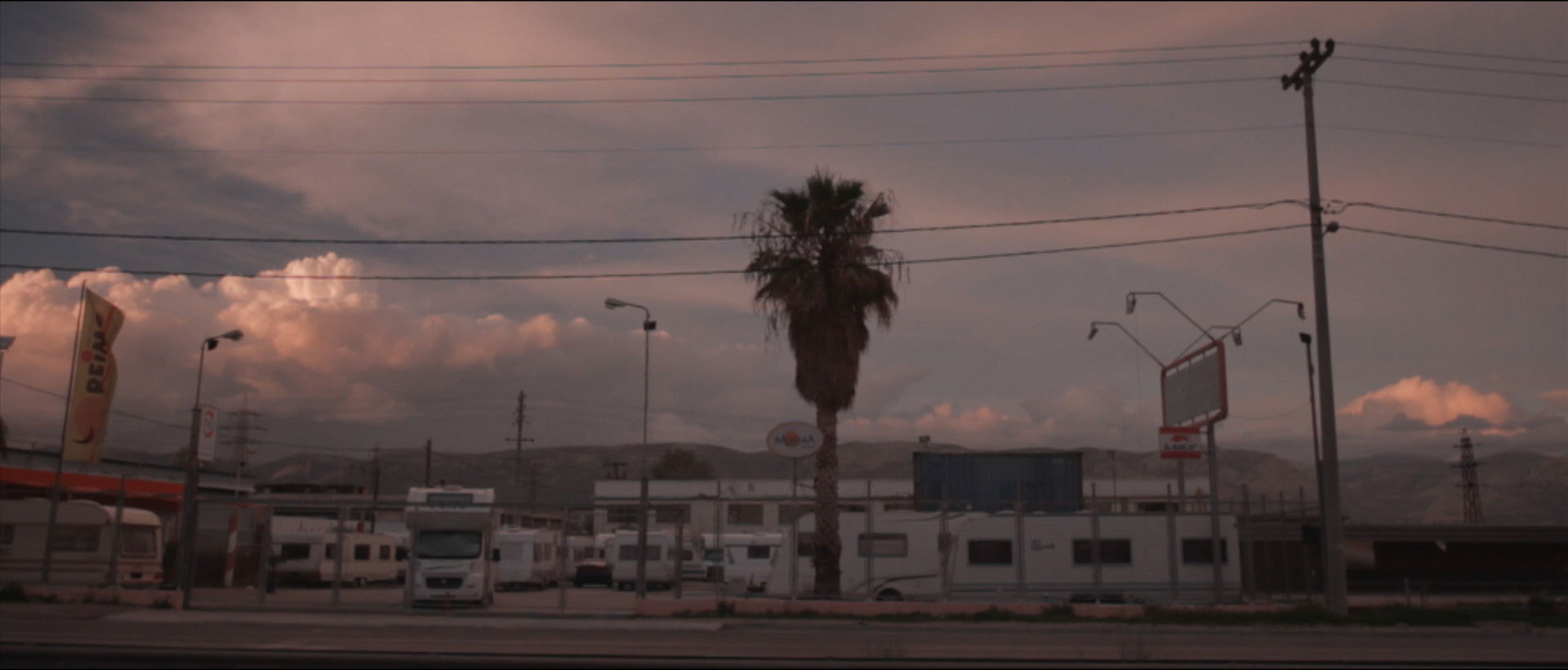 Yellow Fieber
Konstantina Kotzamani
Je me souviens de rien (I Remember Nothing)
Diane Sara Bouzgarrou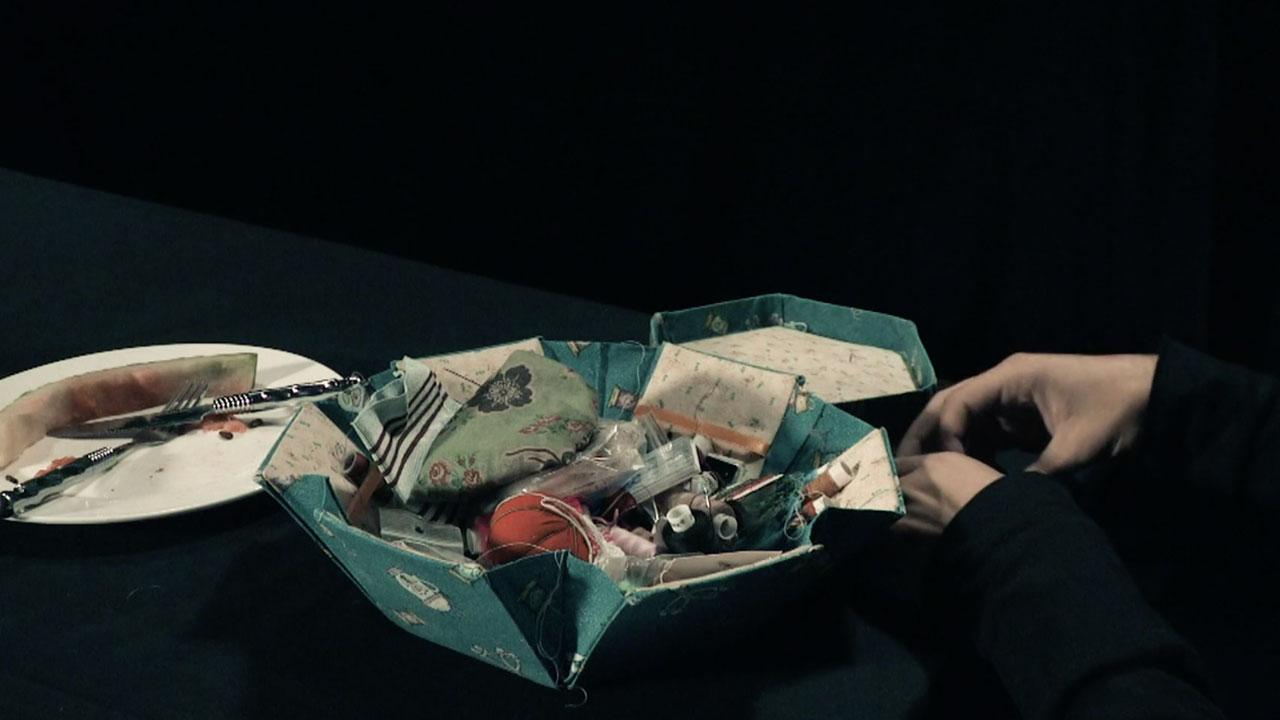 Bioprinting & Artificial Food Waste
Al Hussein Wanas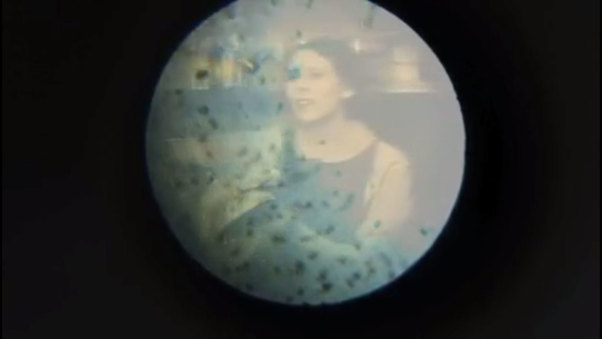 MicroScope
Minette Mangahas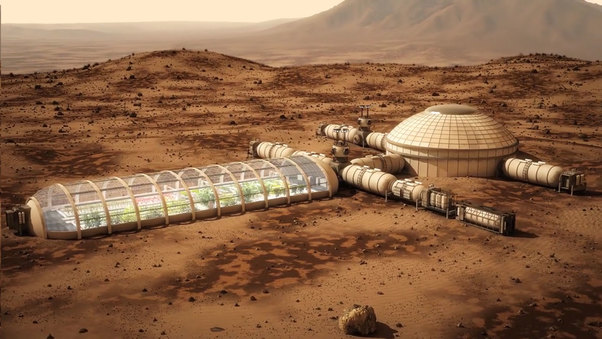 Someday Somewhere Beyond
Jonathan Minard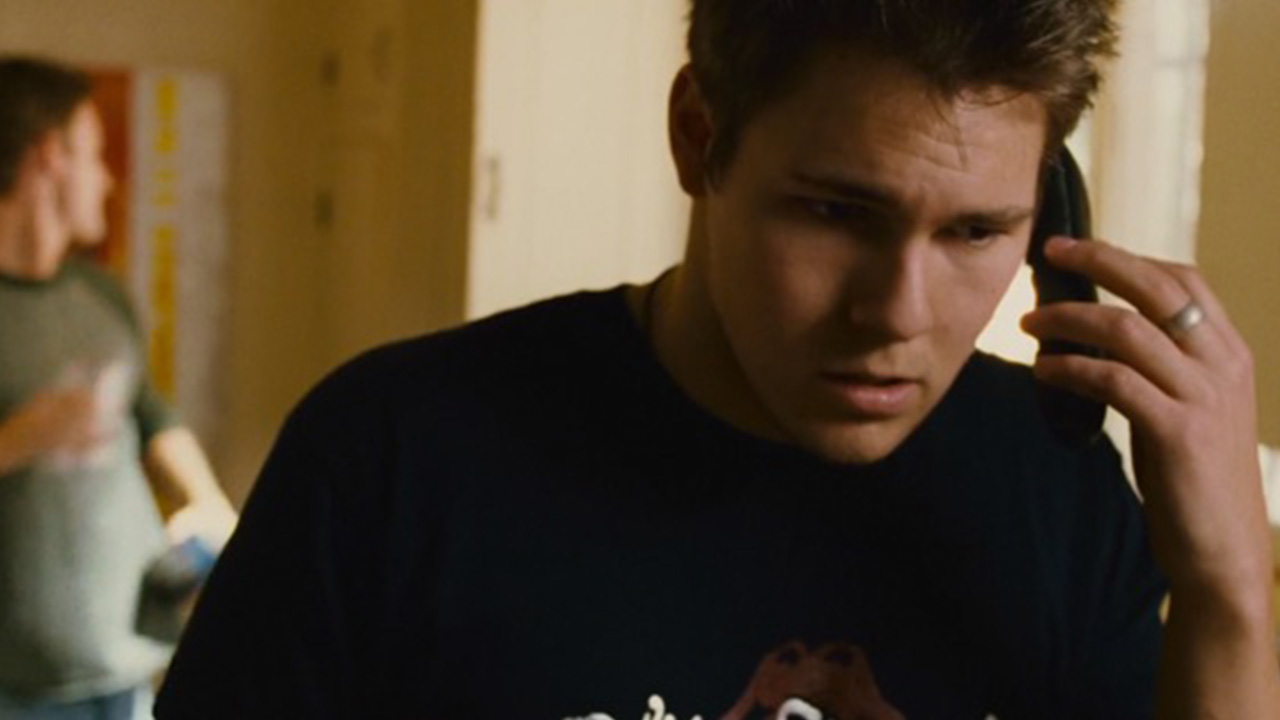 The Death Strip
Nicole Haeusser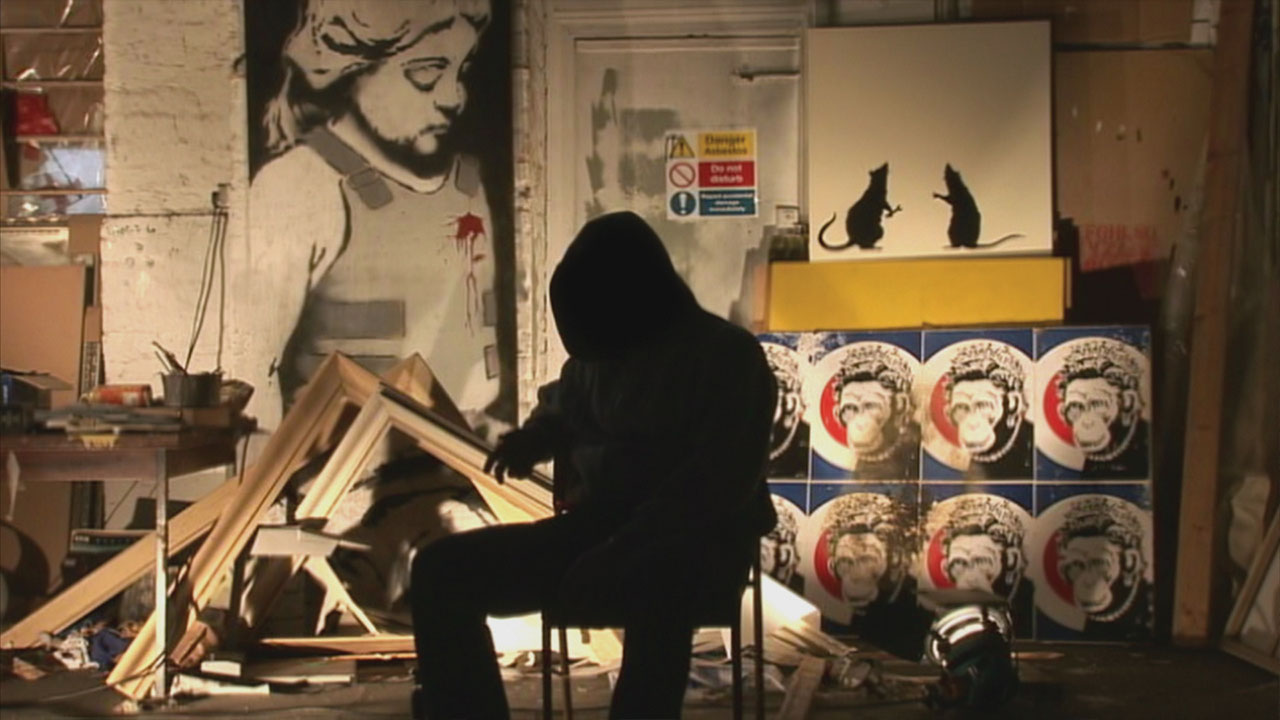 Exit Through The Gift Shop
Bansky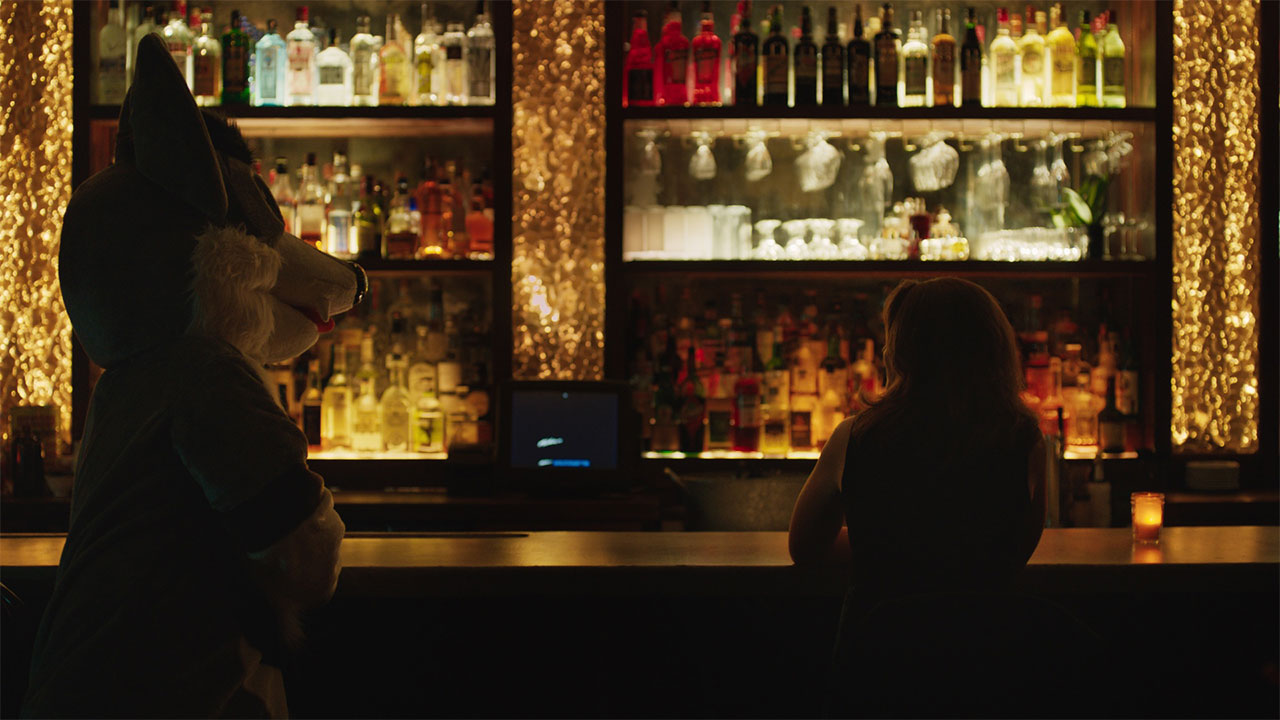 Stella for Star
Nick Singer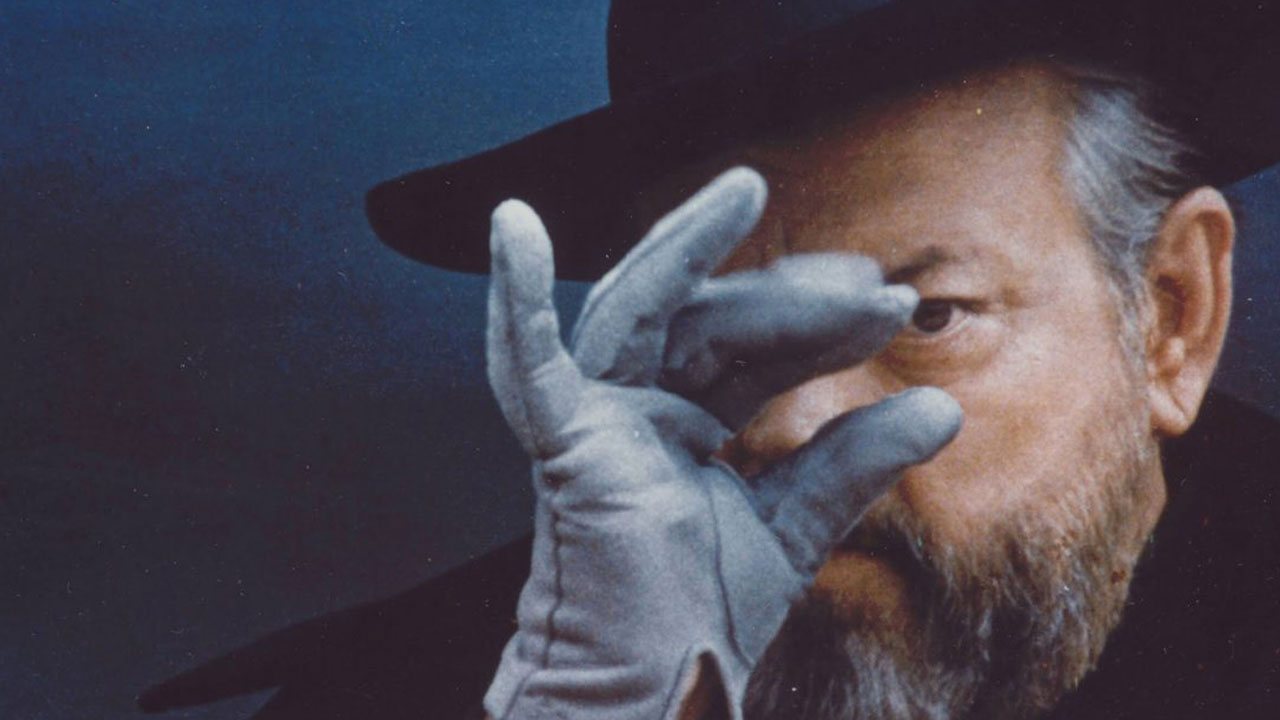 F for Fake
Orson Welles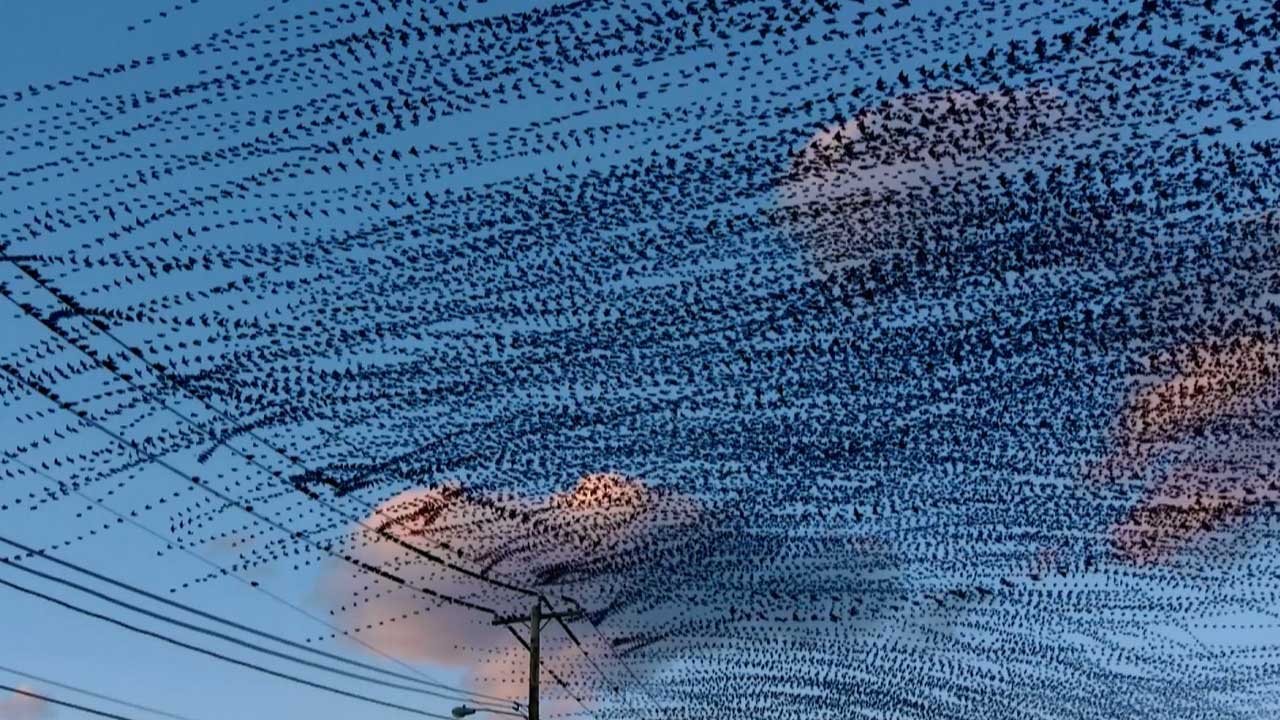 Pink Clouds Windy Day
Dennis Hlynsky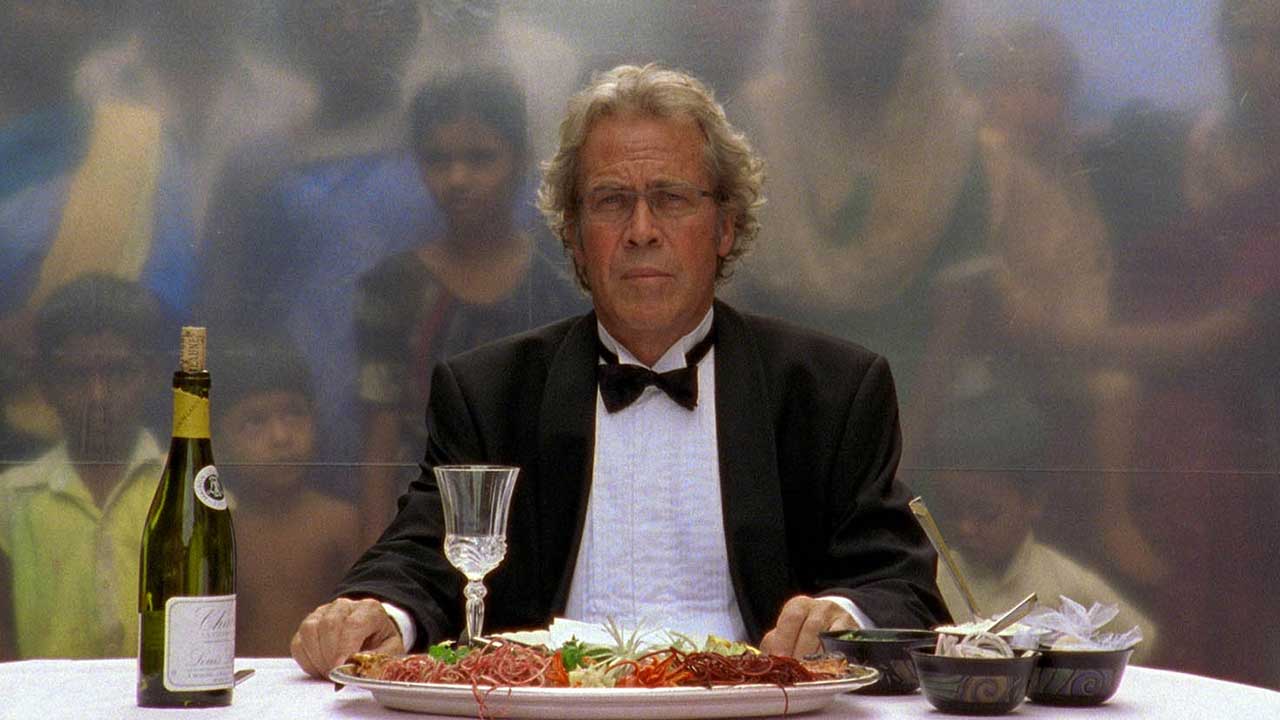 The Five Obstructions
Lars Von Trier,Jørgen Leth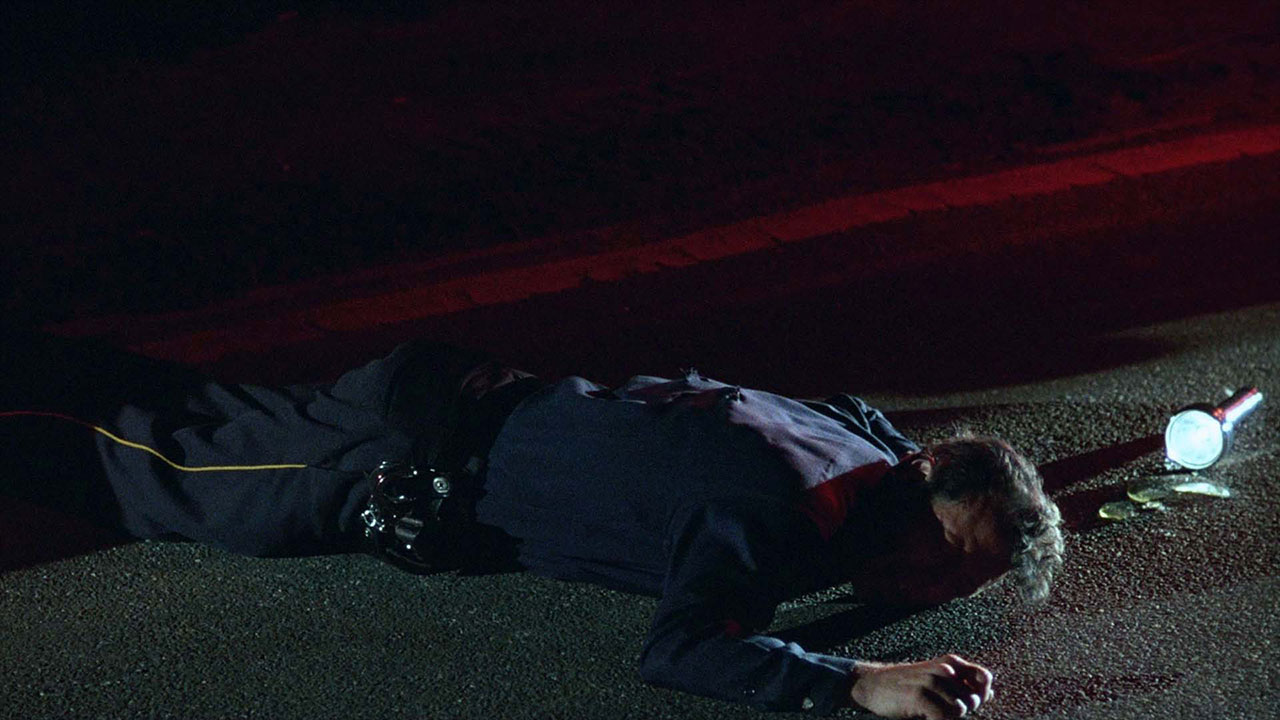 The Thin Blue Line
Errol Morris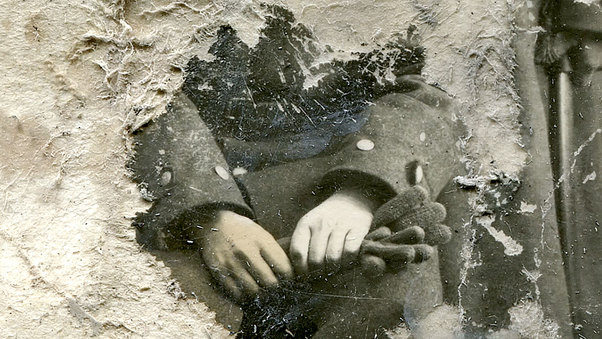 Paper Box
Zbigniew Czapla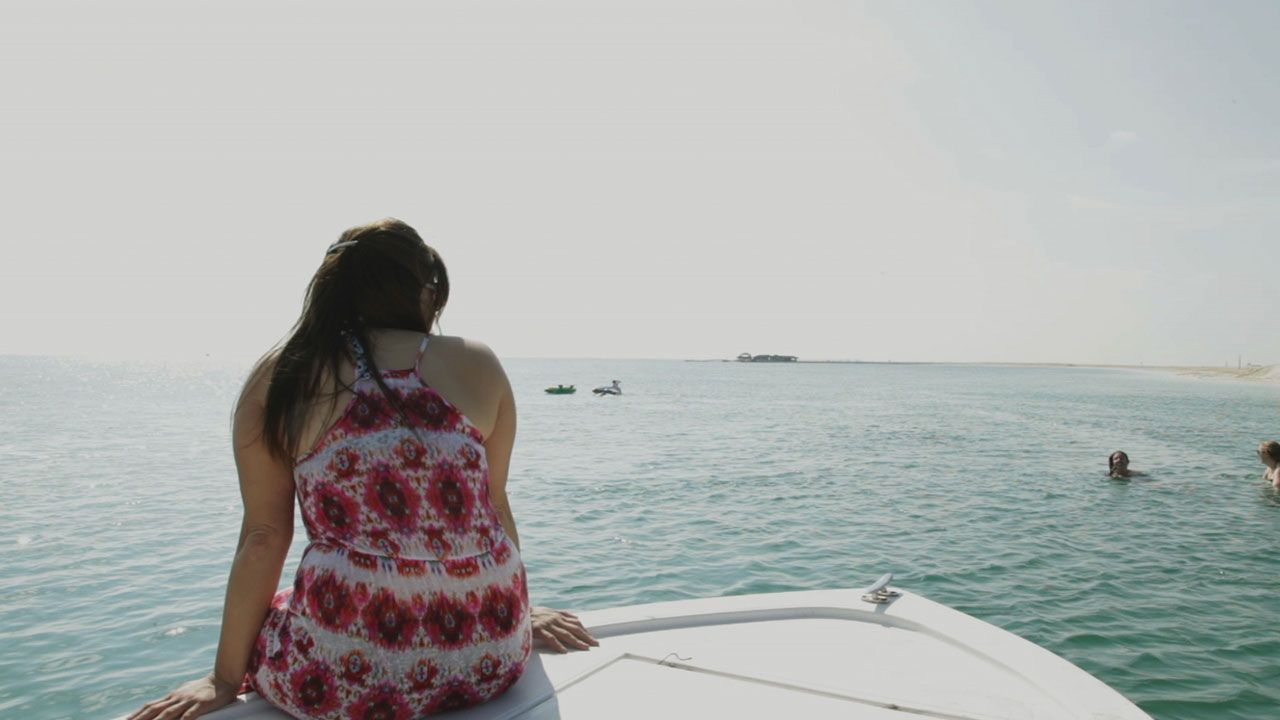 Skin
Farah Diab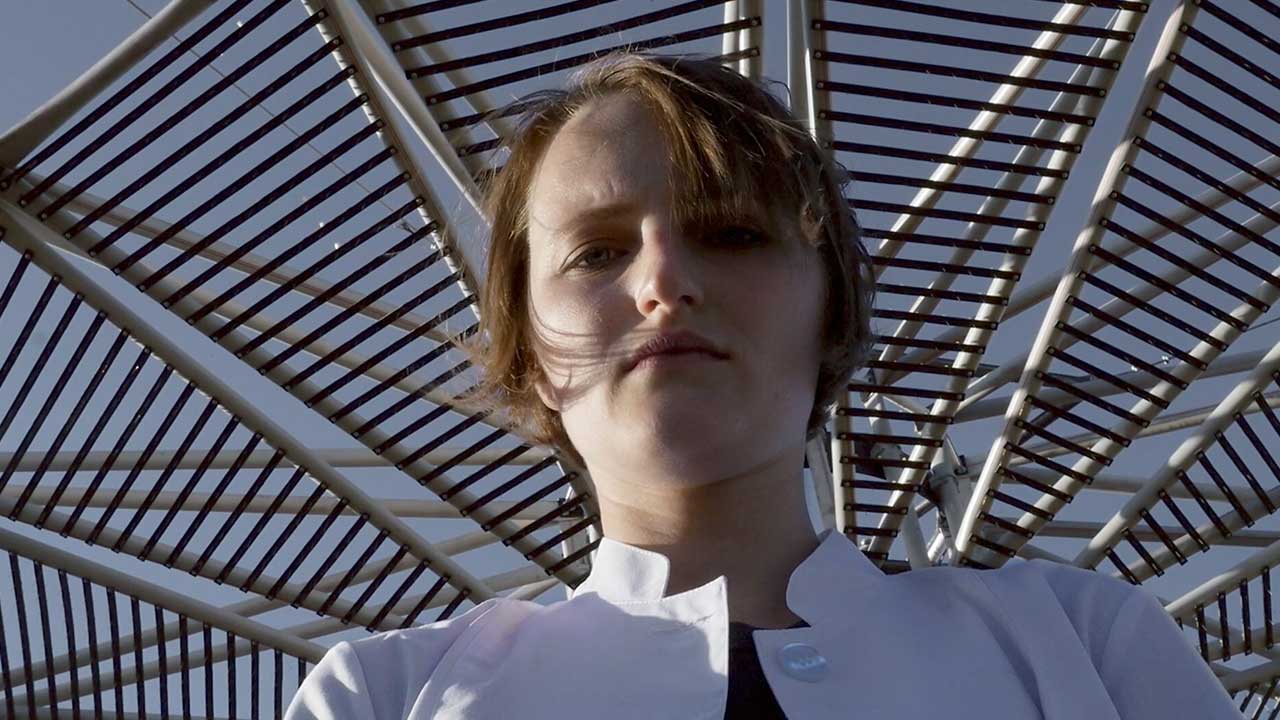 The Communist Revolution Was Caused By The Sun
Anton Vidokle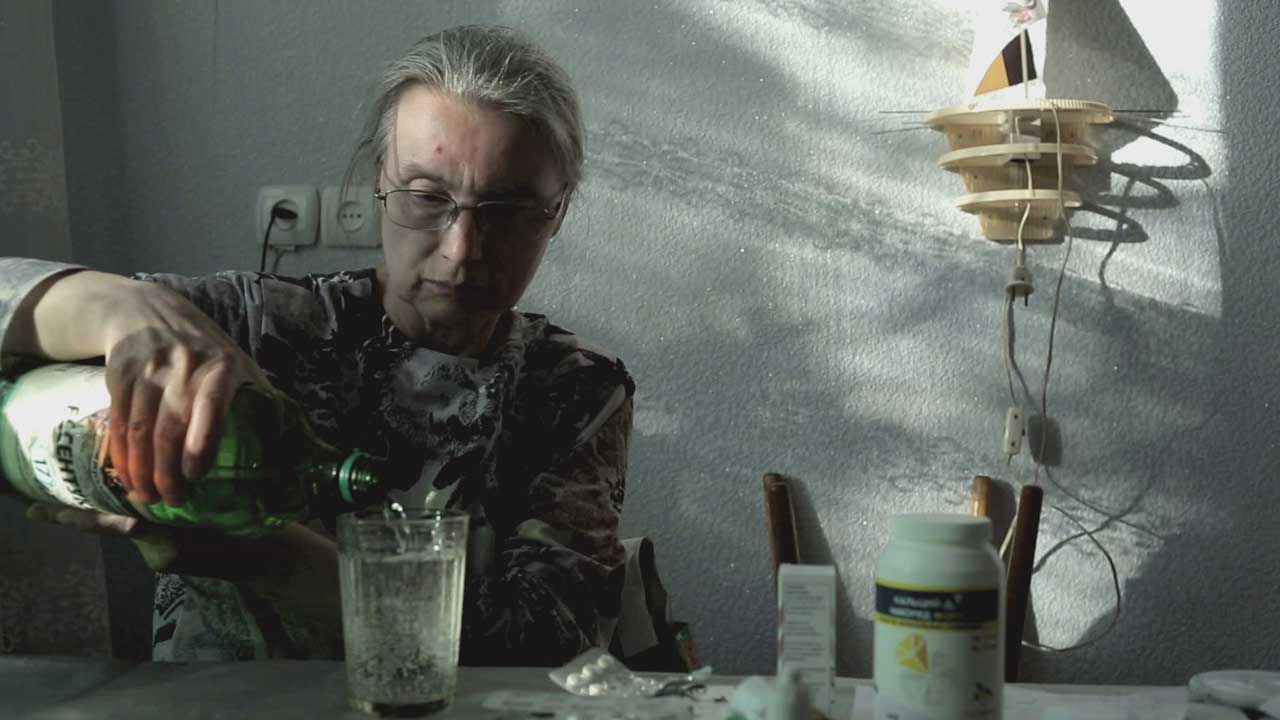 Second Life
Eugeniusz Pankov
Open Field Delirium Error
Nate Dorr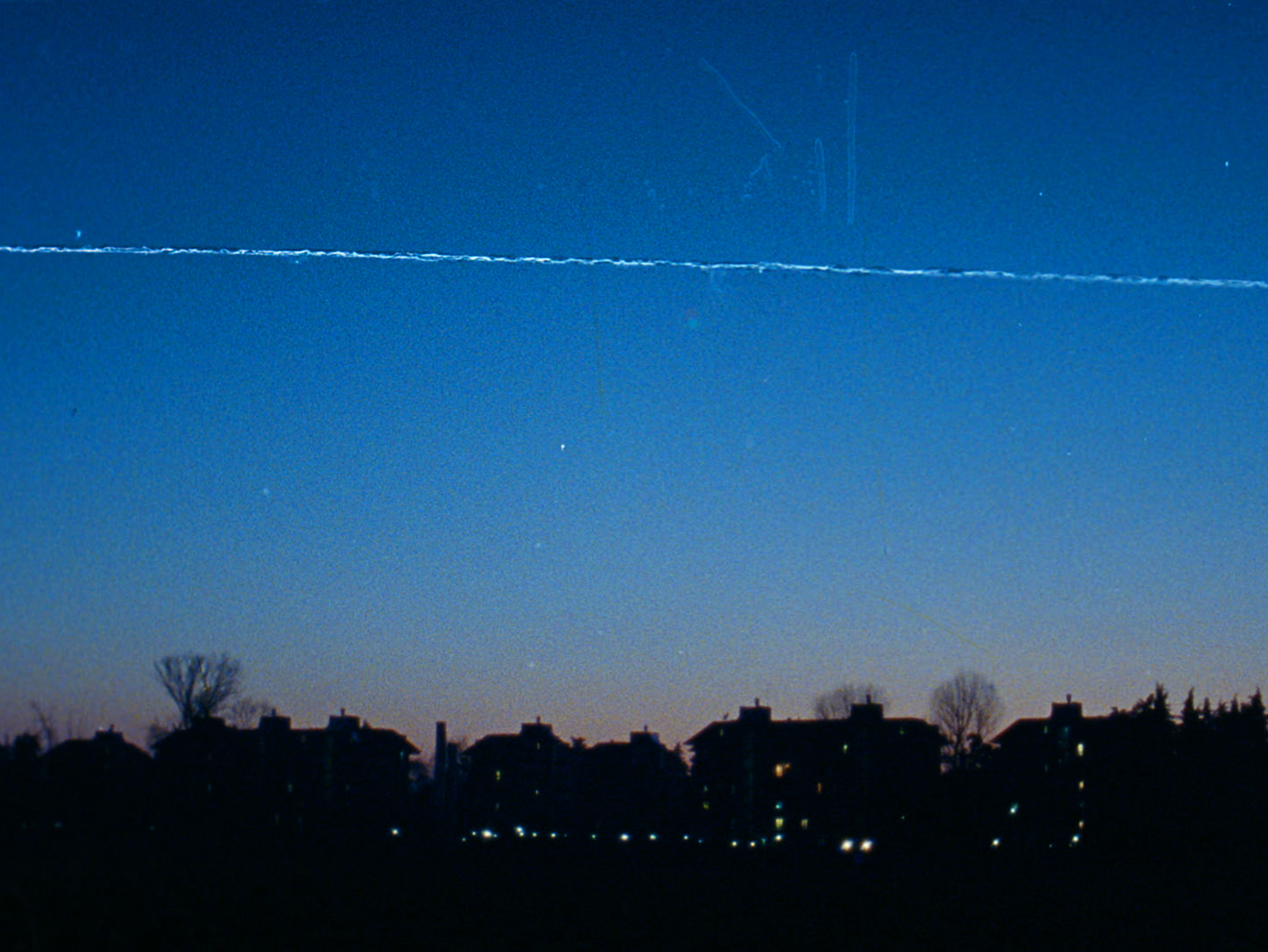 Due
Riccardo Giaconni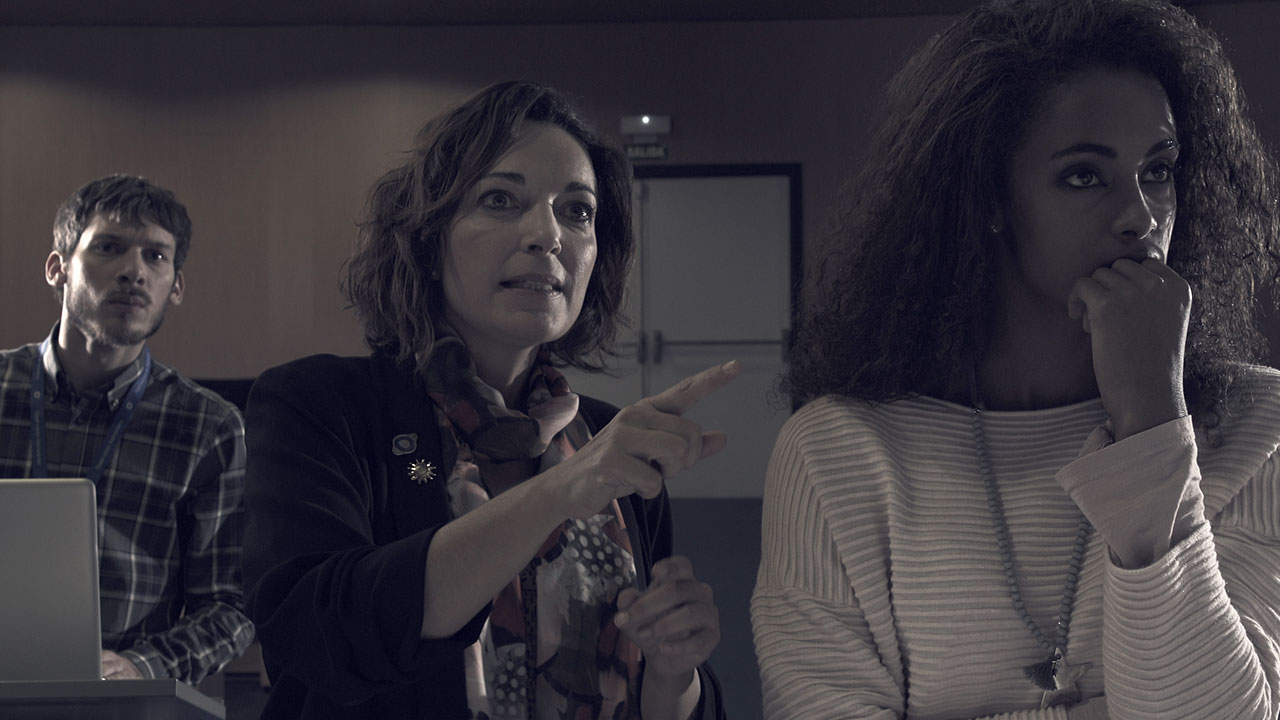 Bow Shock
Javier Diez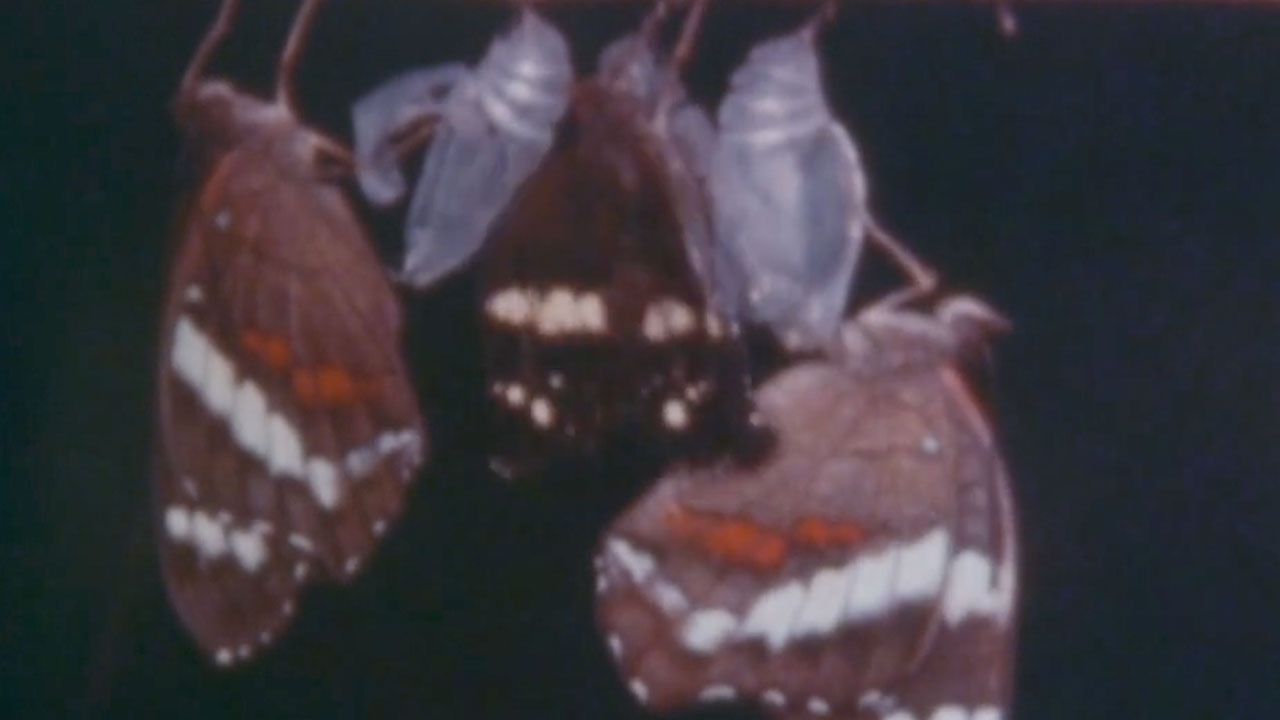 Rearing Anartia Butterflies
Smithsonian Institution Archives,Arnaud Martin,Kristina Dutton,Lisa Schonberg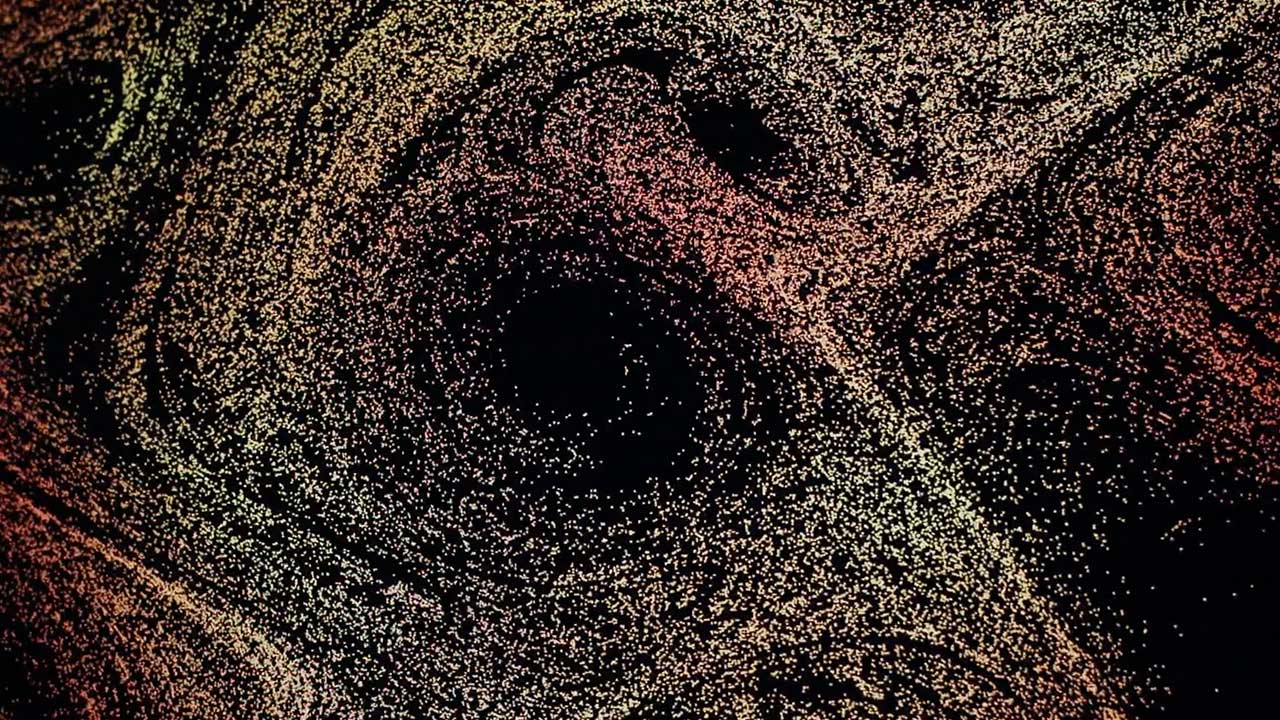 The Adaptable Mind
Tiffany Shlain
All My Tomorrows
Sonia Herman Dolz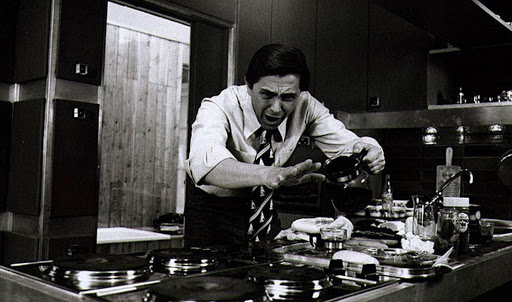 Tomorrow I'll Wake Up and Scald Myself With Tea
Jindřich Polák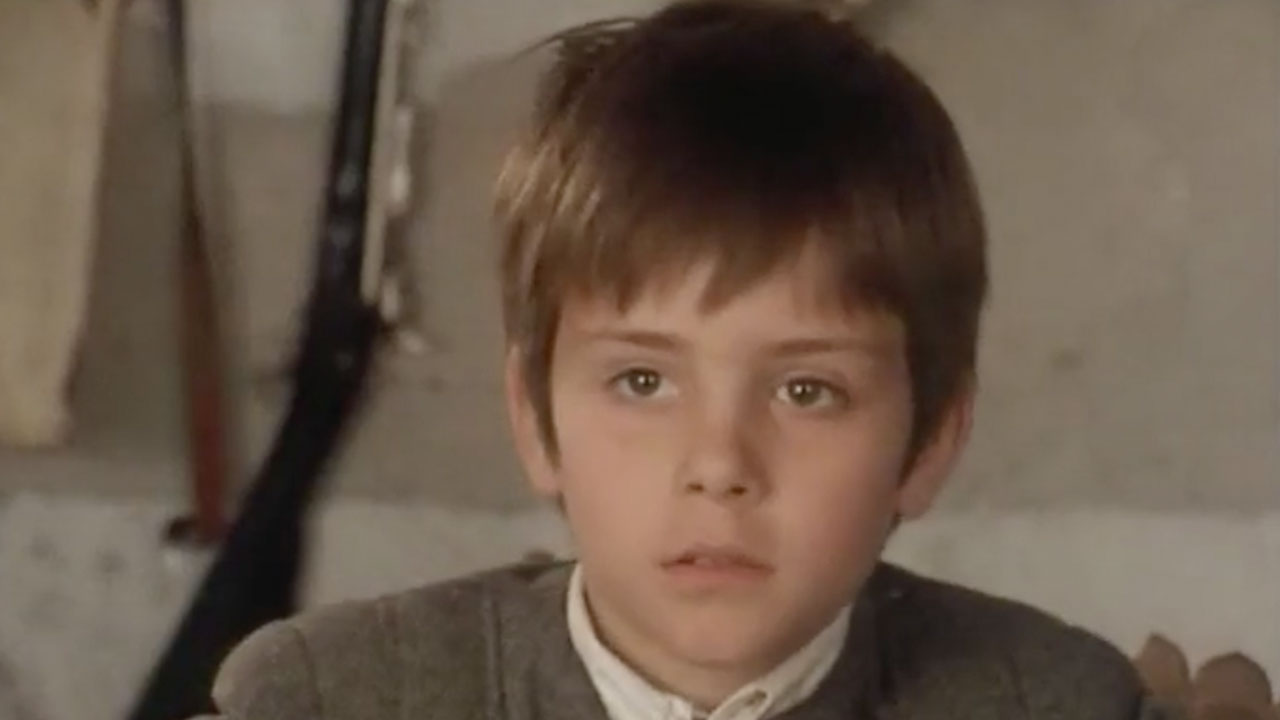 Ramón y Cajal: A Story About Will Power - Episode 1 (of 9)
José María Forqué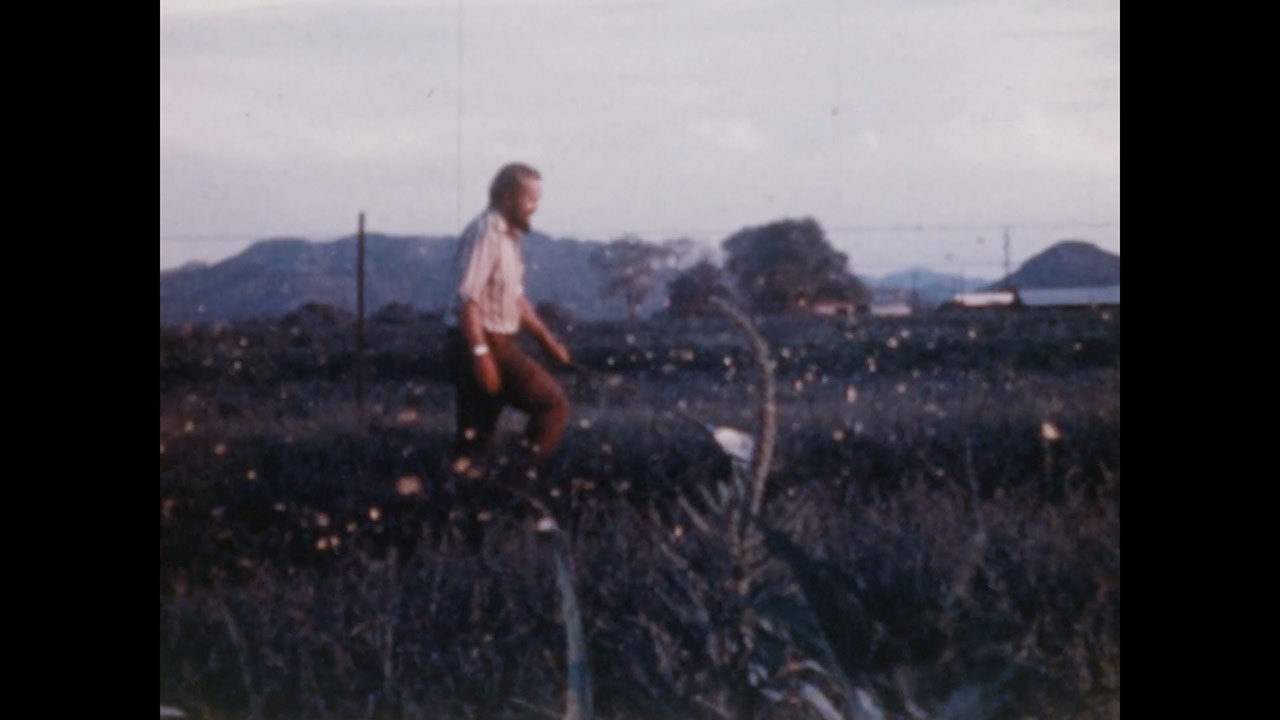 Colias, "The Sulfur Butterflies"
Smithsonian Institution Archives,Arnaud Martin,Kristina Dutton,Lisa Schonberg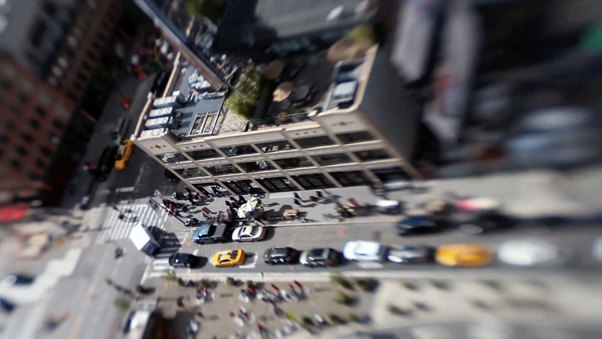 Cloud
Anne Milne,James Zhao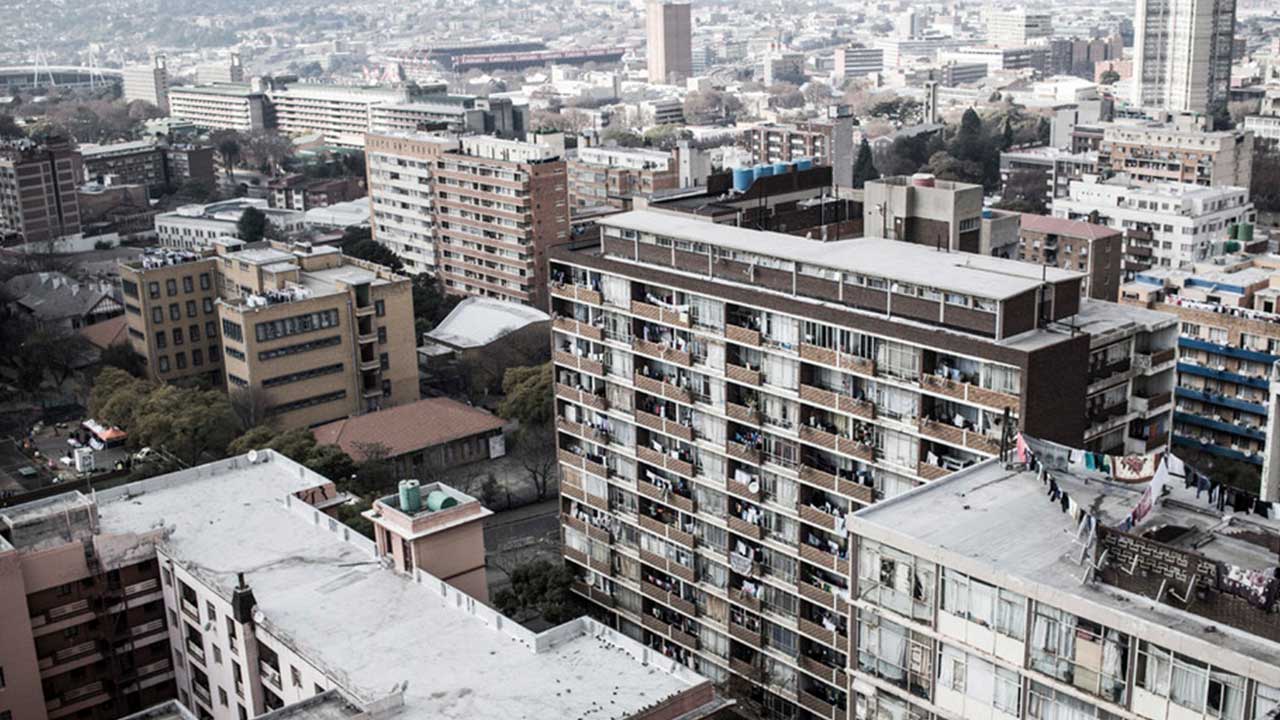 Ghost Diamond
Chris Saunders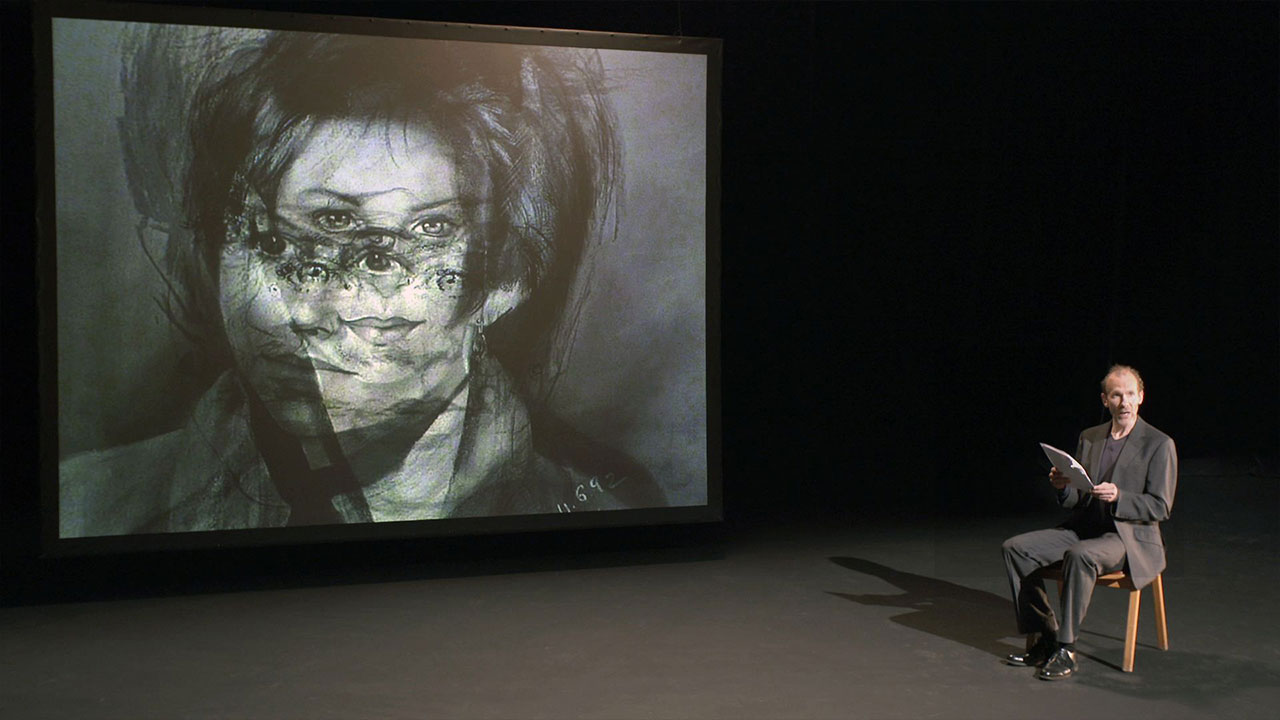 Manual/2: The Patient Artist
Barbara Visser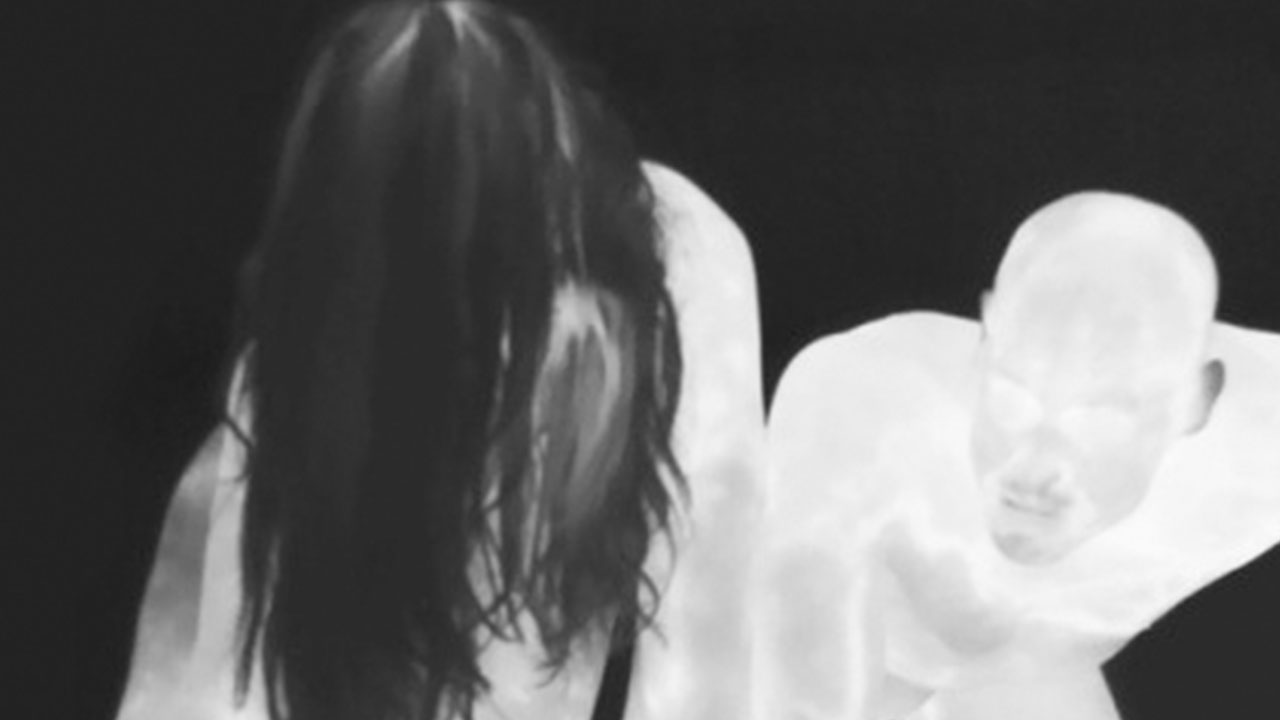 Incident Energy
Marne Lucas,Jacob Pander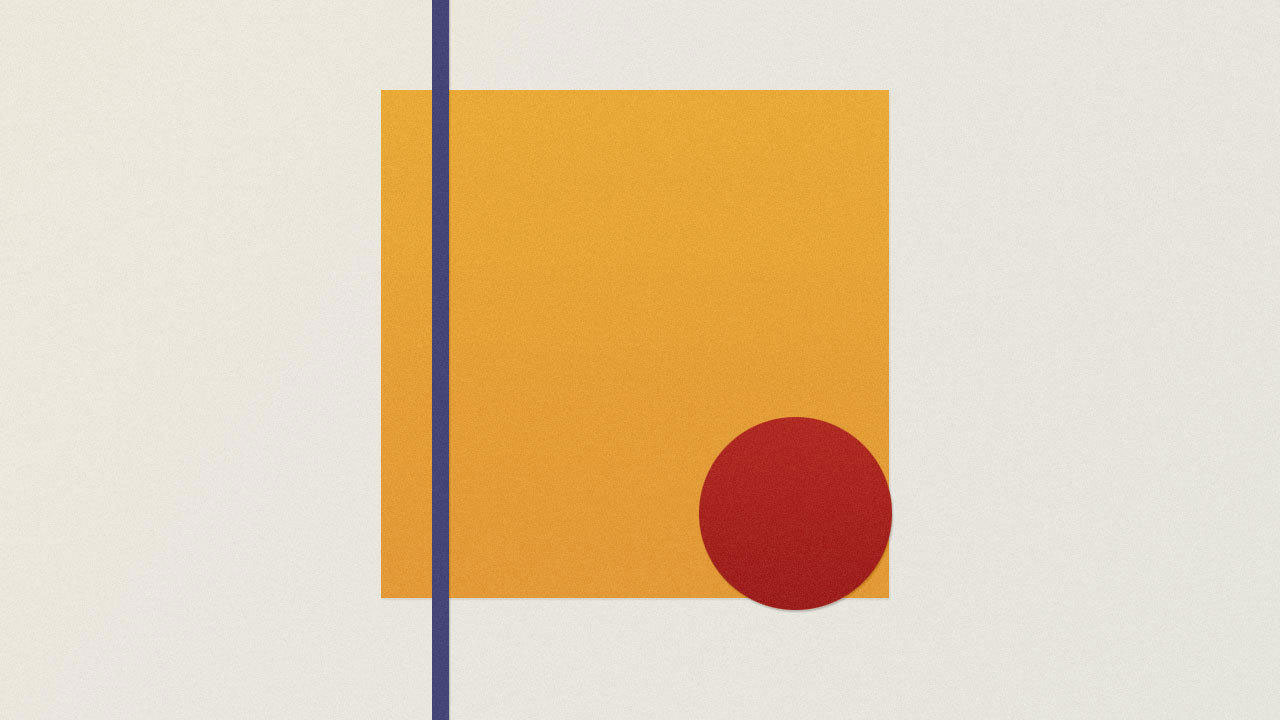 The Dot and the Line: A Romance in Lower Mathematics
Chuck Jones,Maurice Noble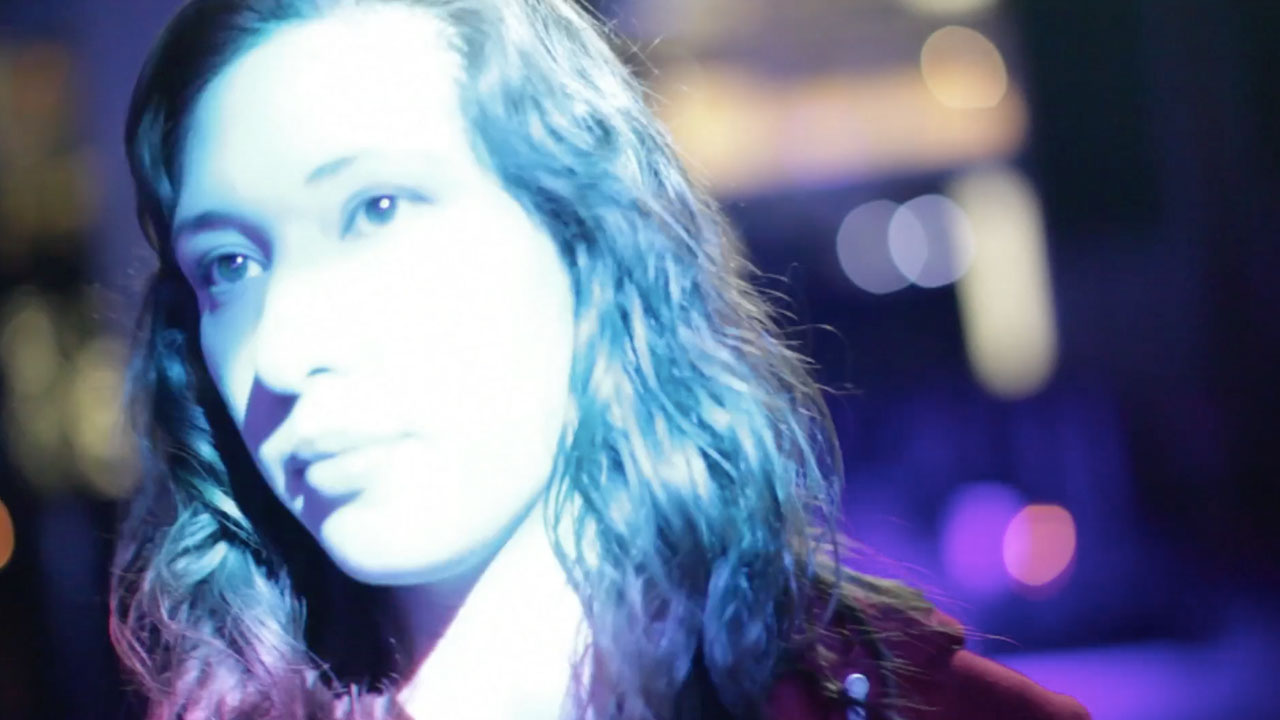 Chlorophyl
Barry Jenkins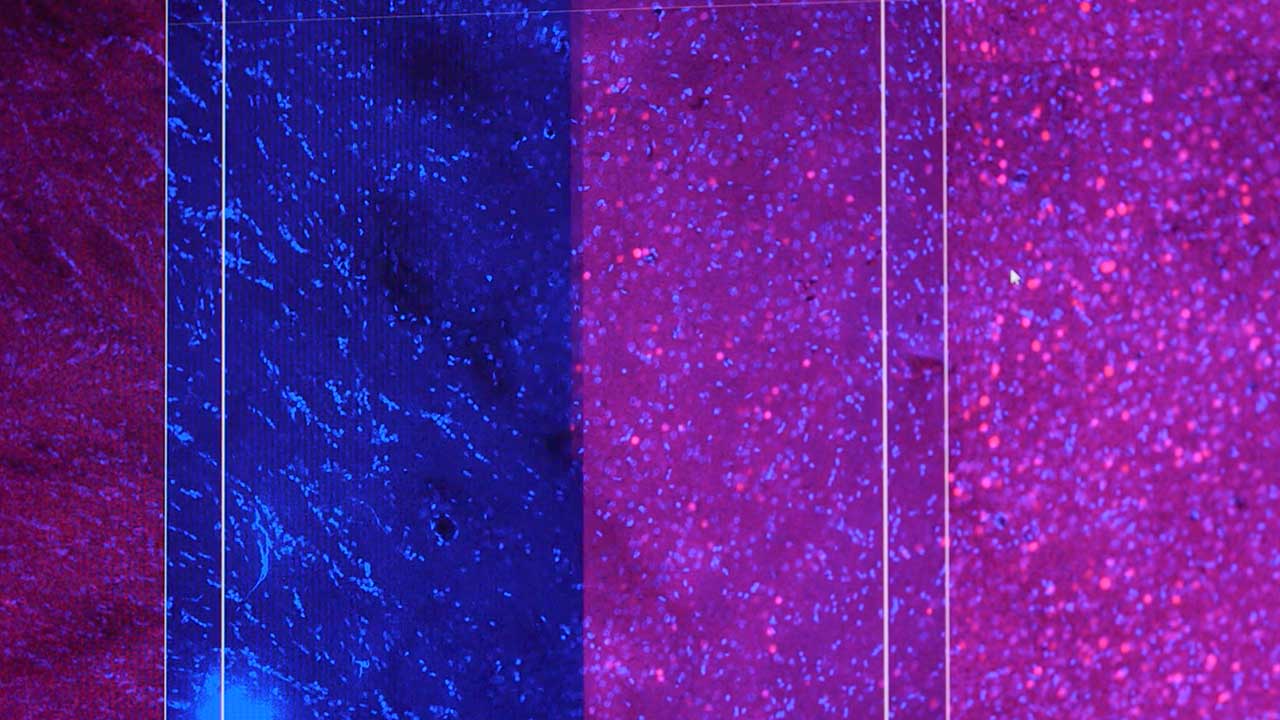 Rat Amygdala Slices Under Confocal Microscopy
Acute Electrophysiology recording with CED interface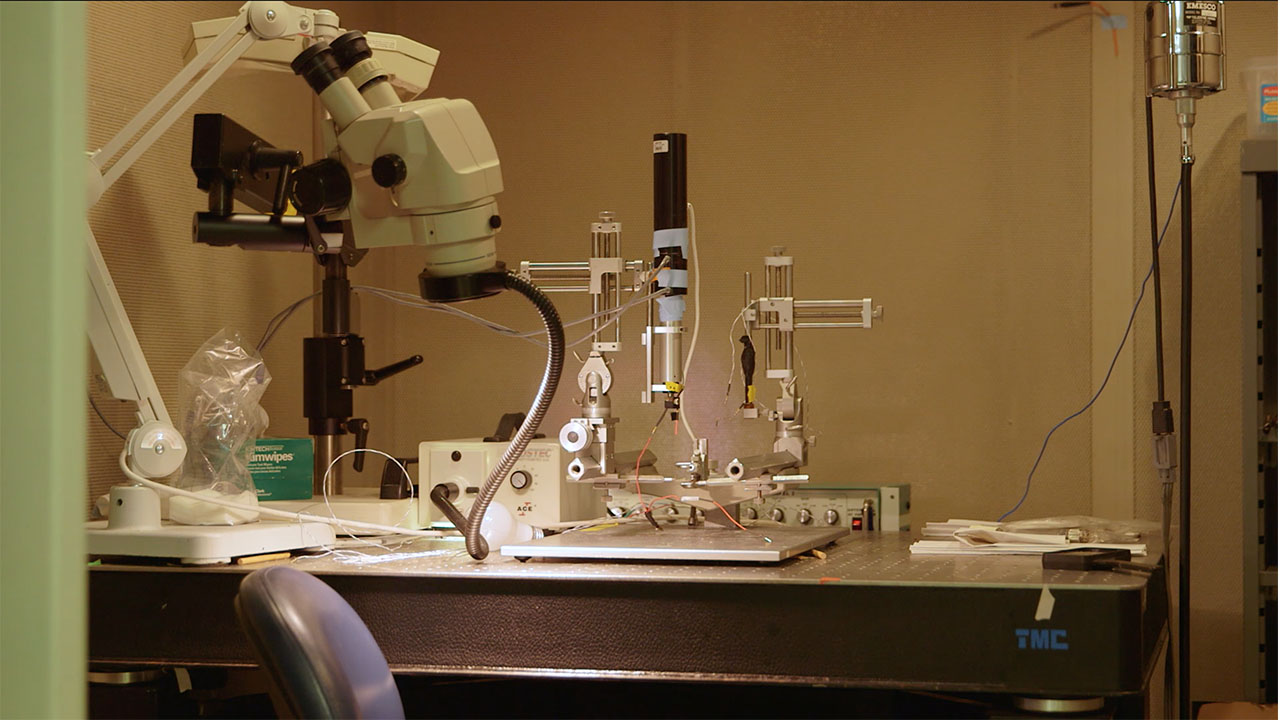 Acute Electrophysiology recording station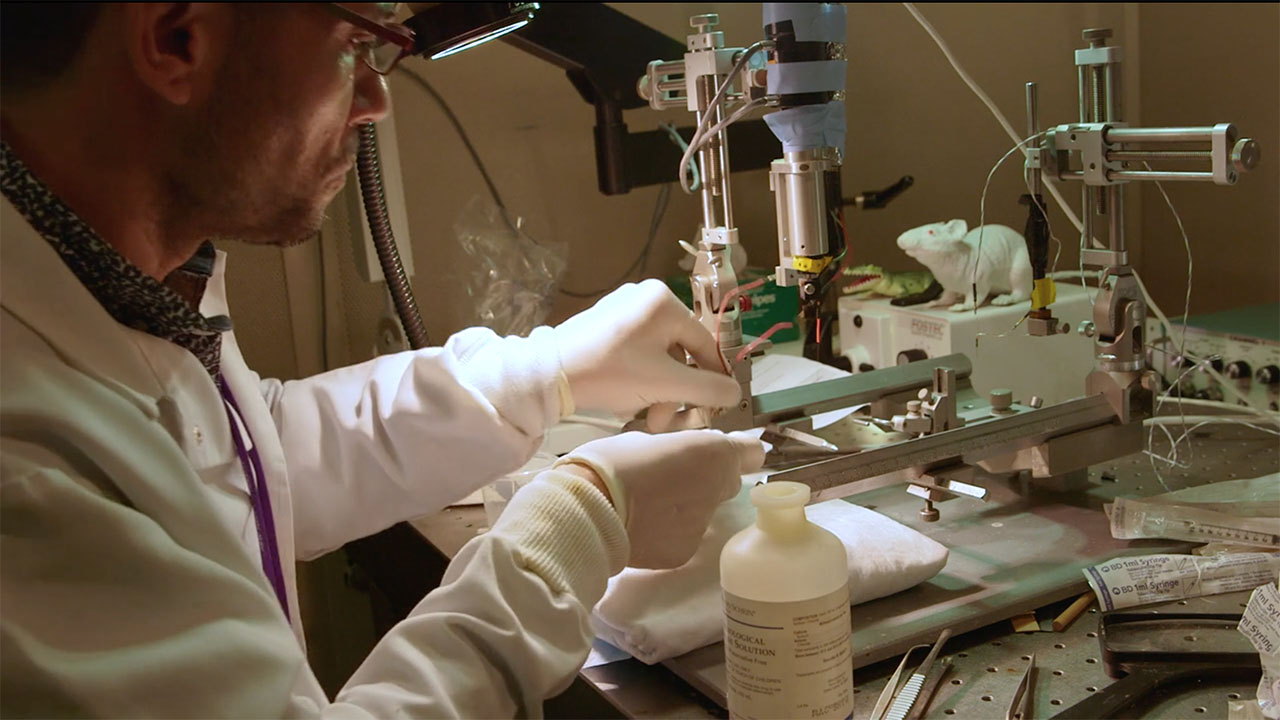 Acute Electrophysiology Recording Station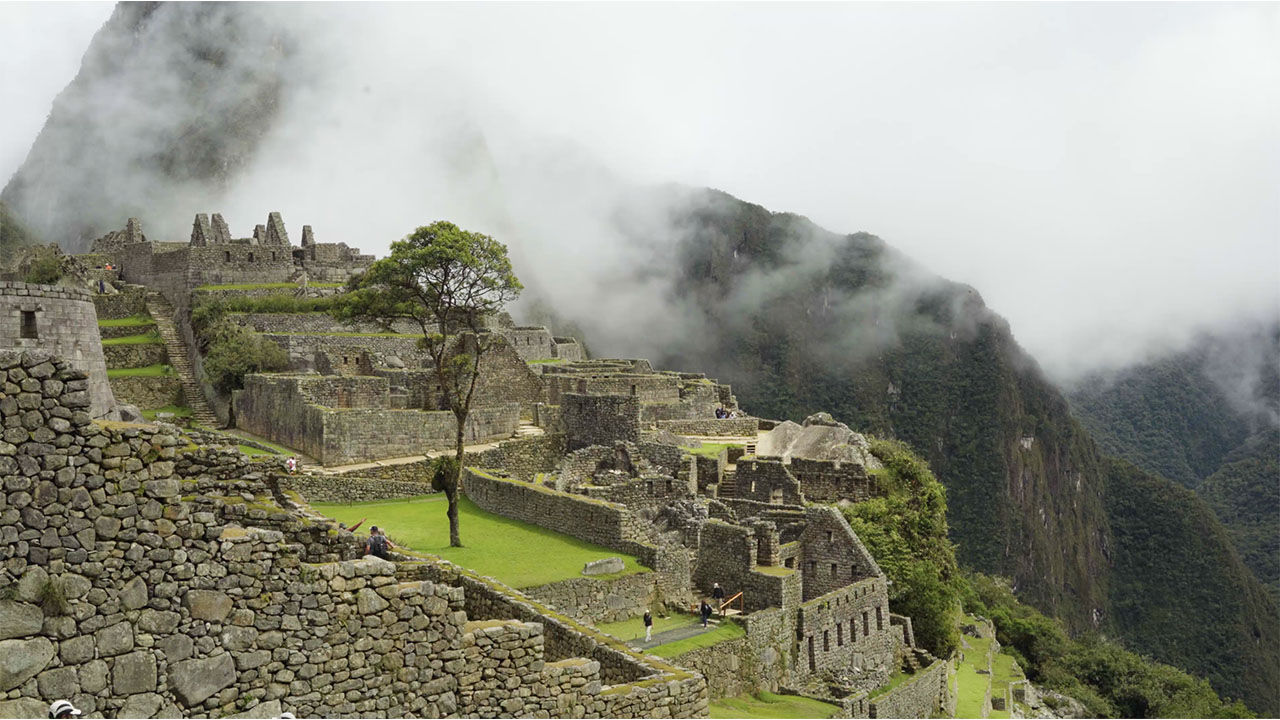 Machu Picchu, an Incan citadel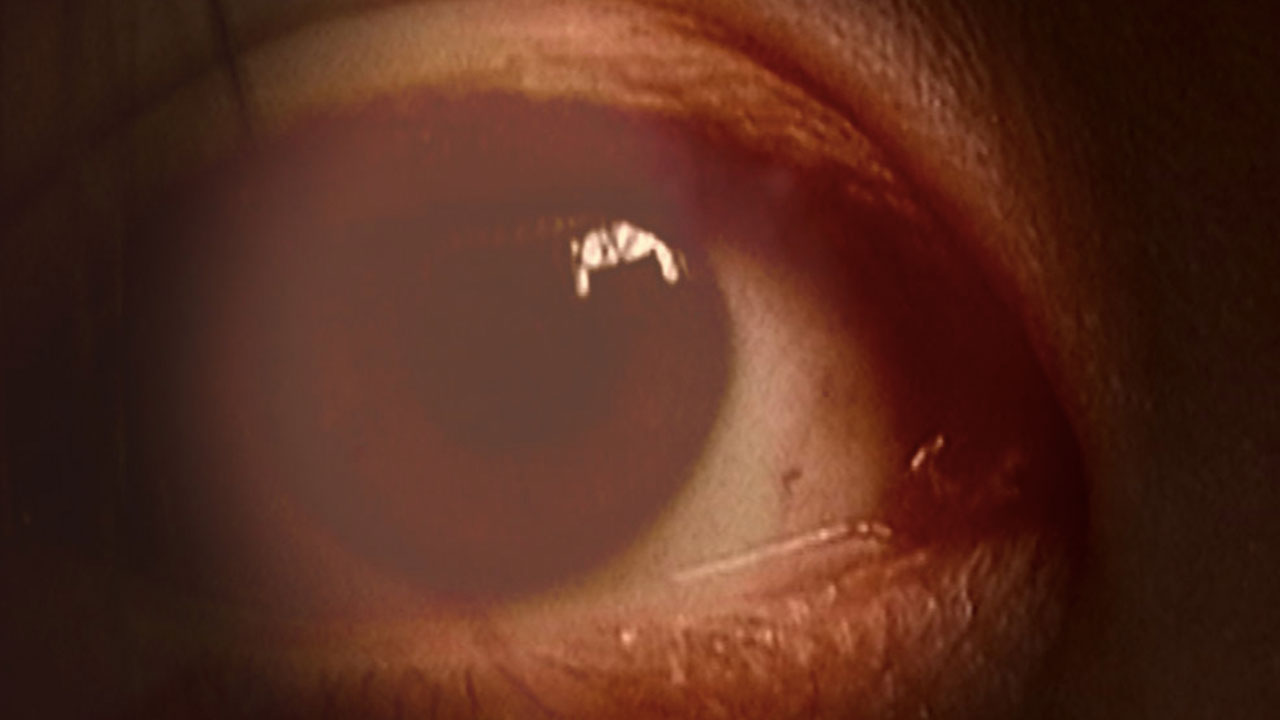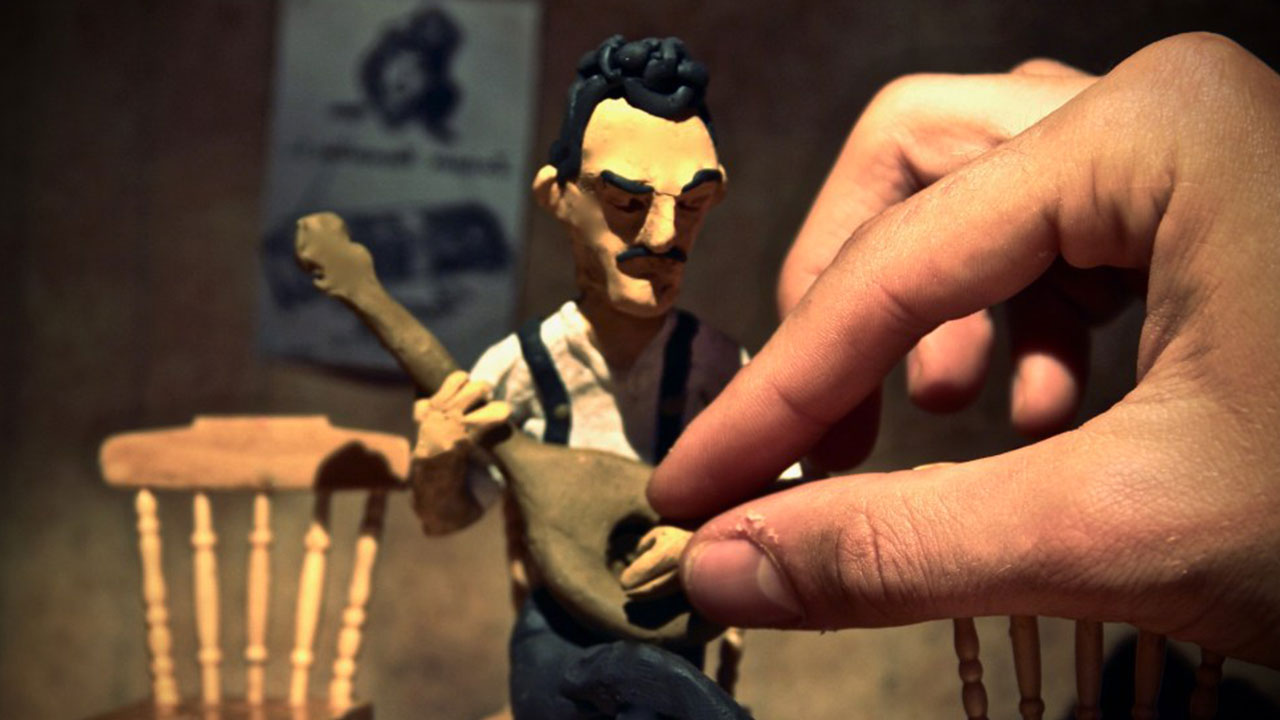 Stop motion will save the (film) world!
Adding Film to the Science Syllabus (Part 3)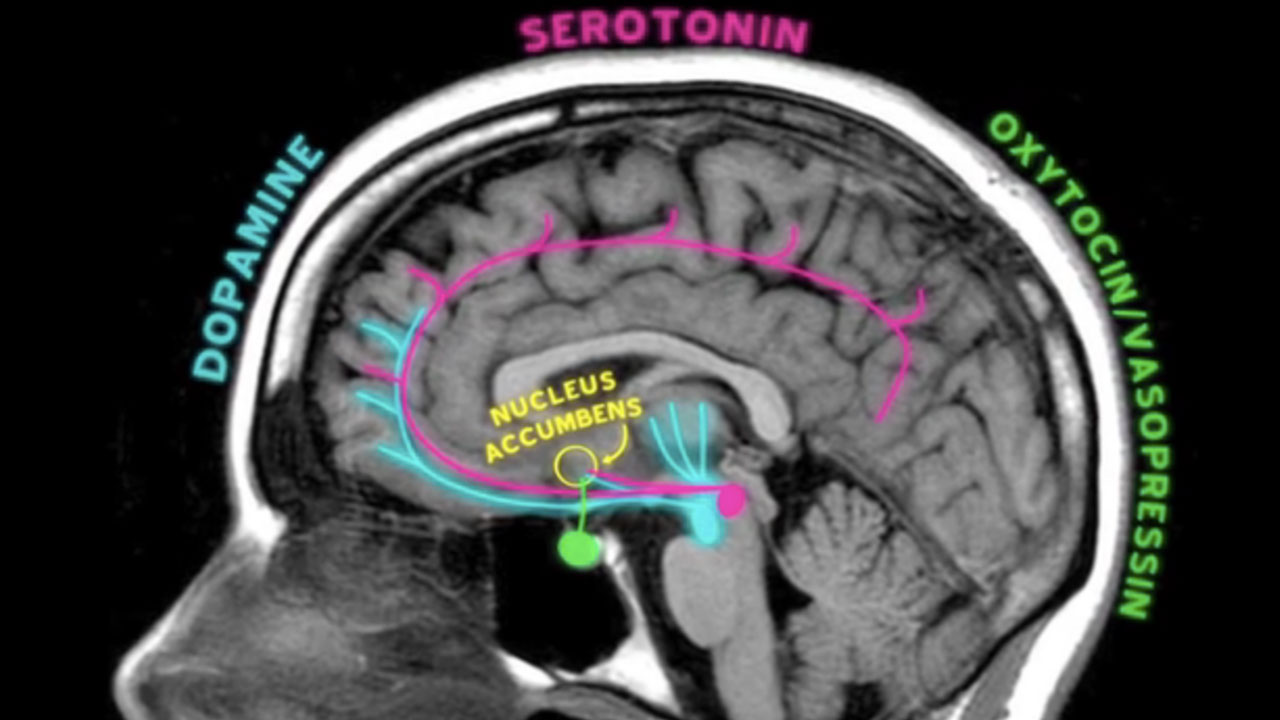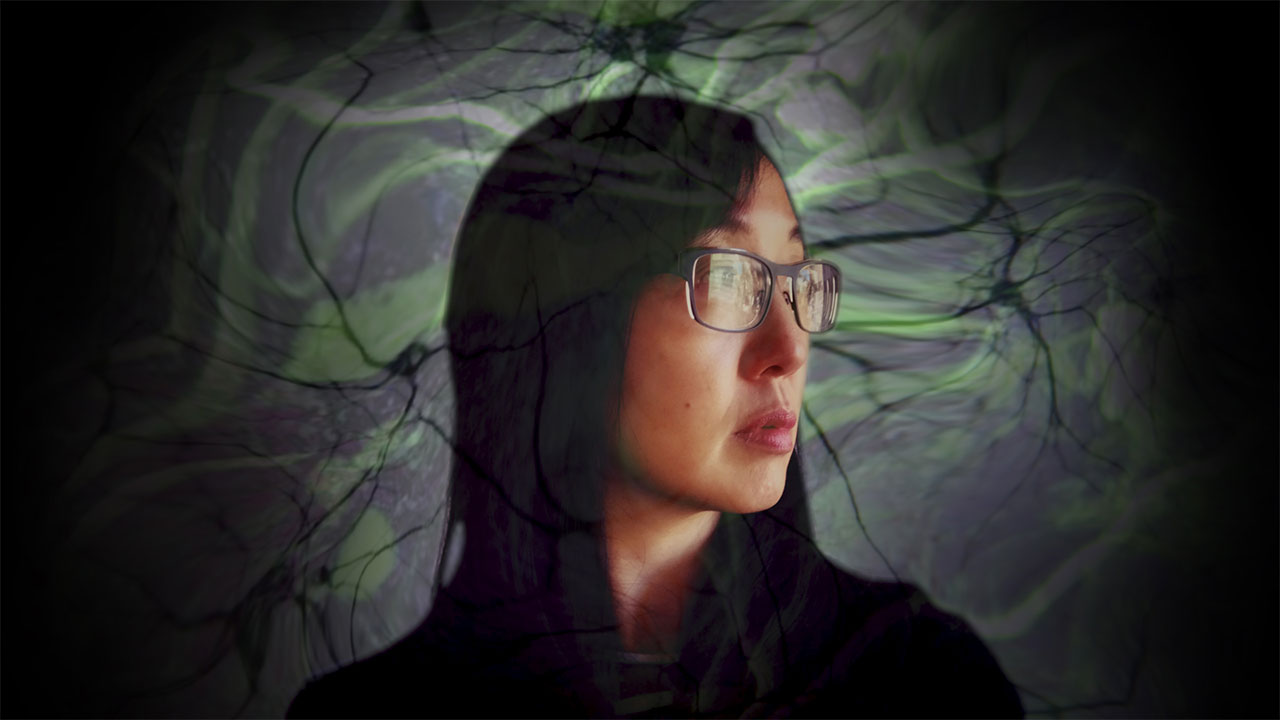 The Netherworld of Consciousness: Films of Jeannette Louie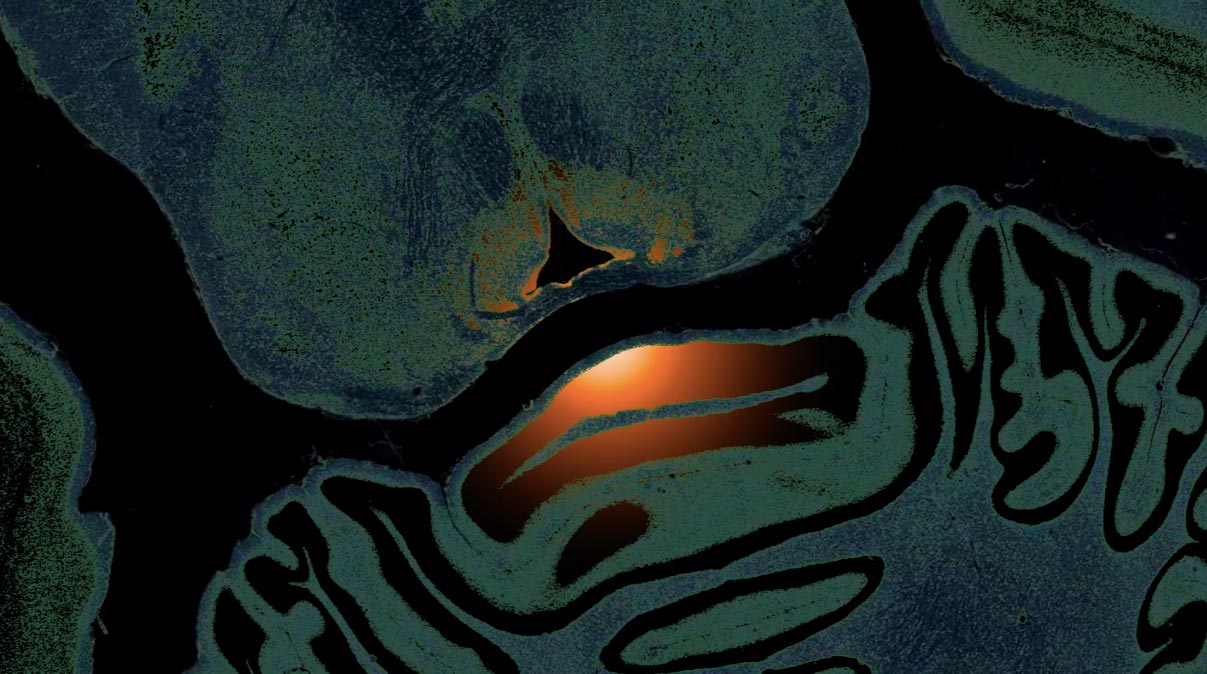 Memory is Everything, Without It We Are Nothing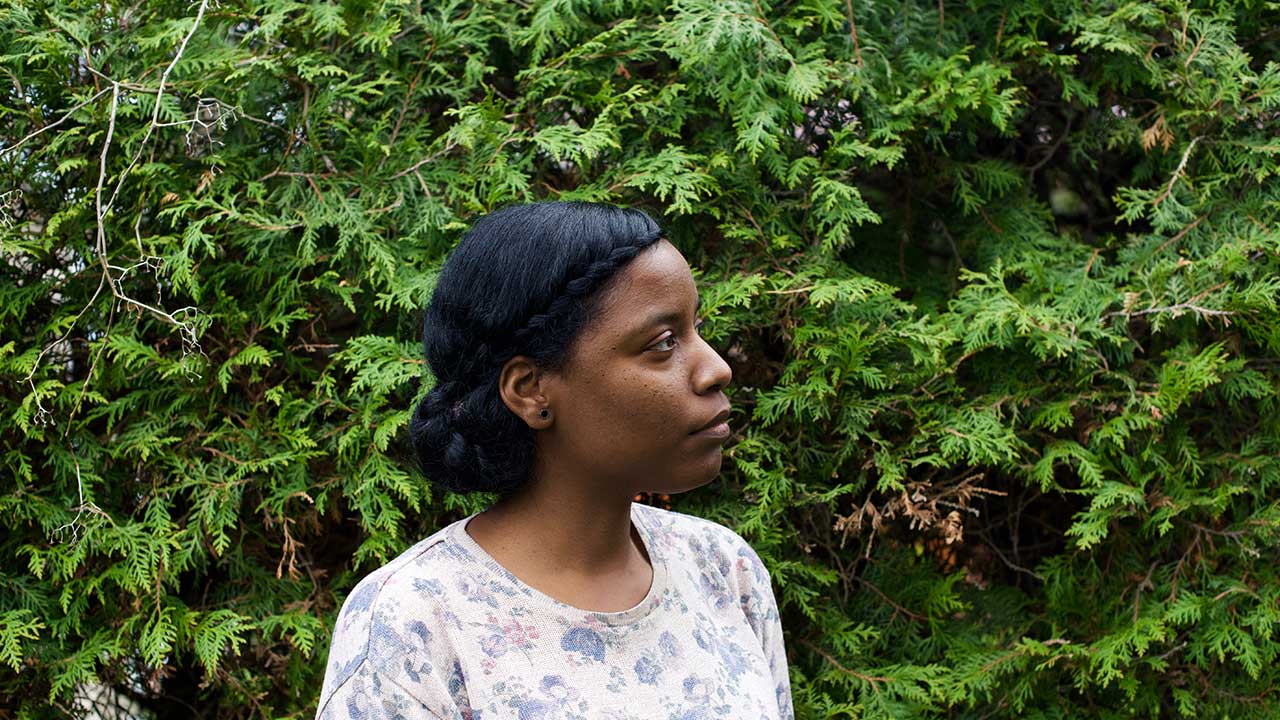 Poetic States, Celluloid Lands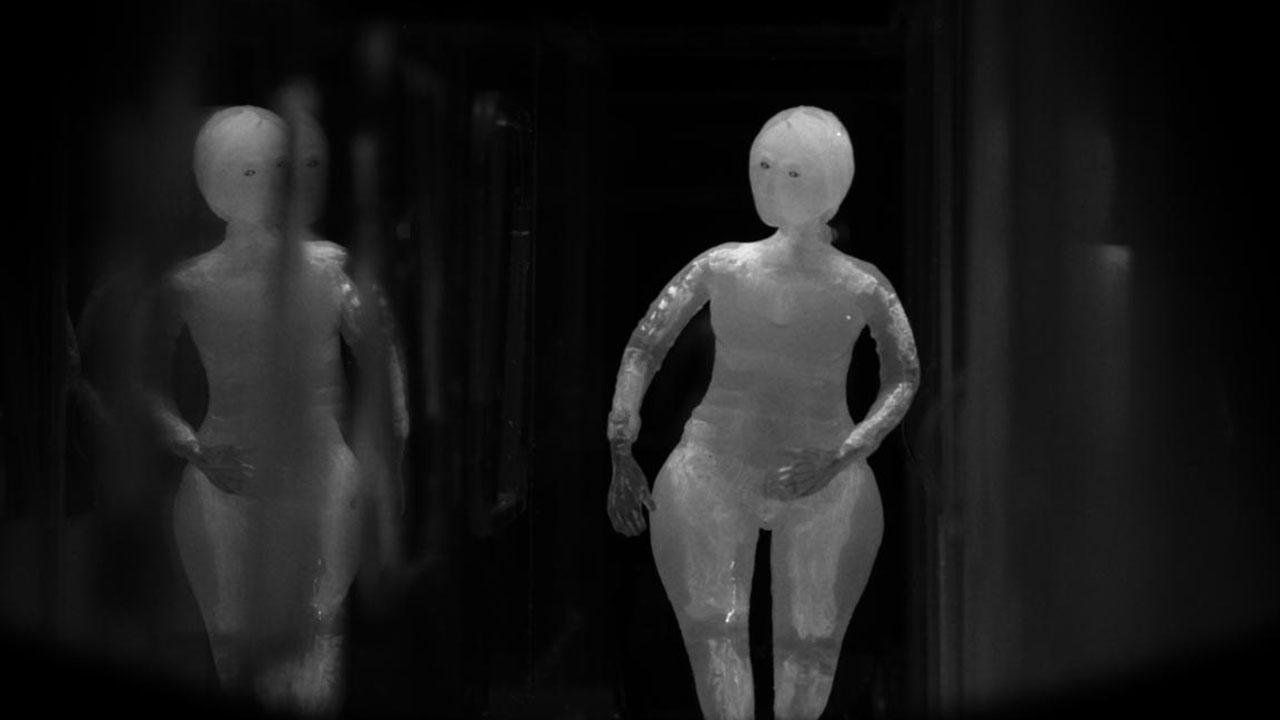 Stranger Than Fiction: Three True Tales From Our Archives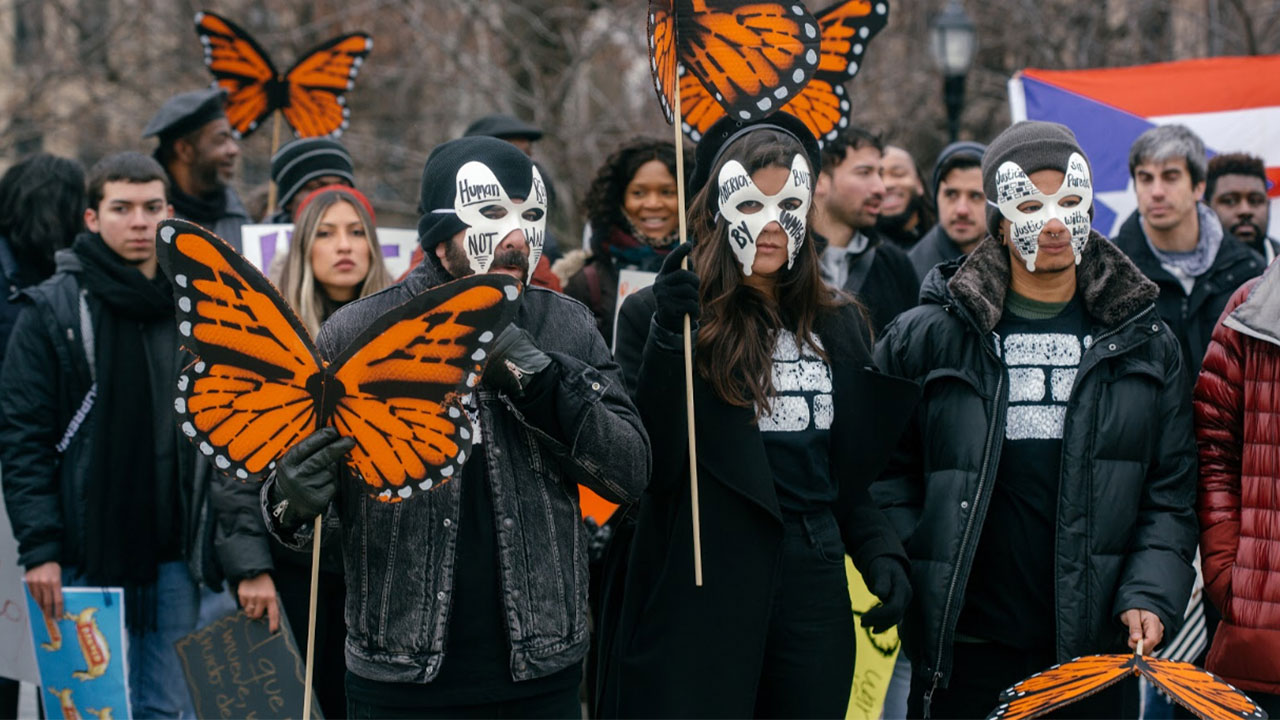 On The Wings of The Monarch: Behind-the-Scenes with Labocine's First Feature
Abstract theory has real consequences, in the past and today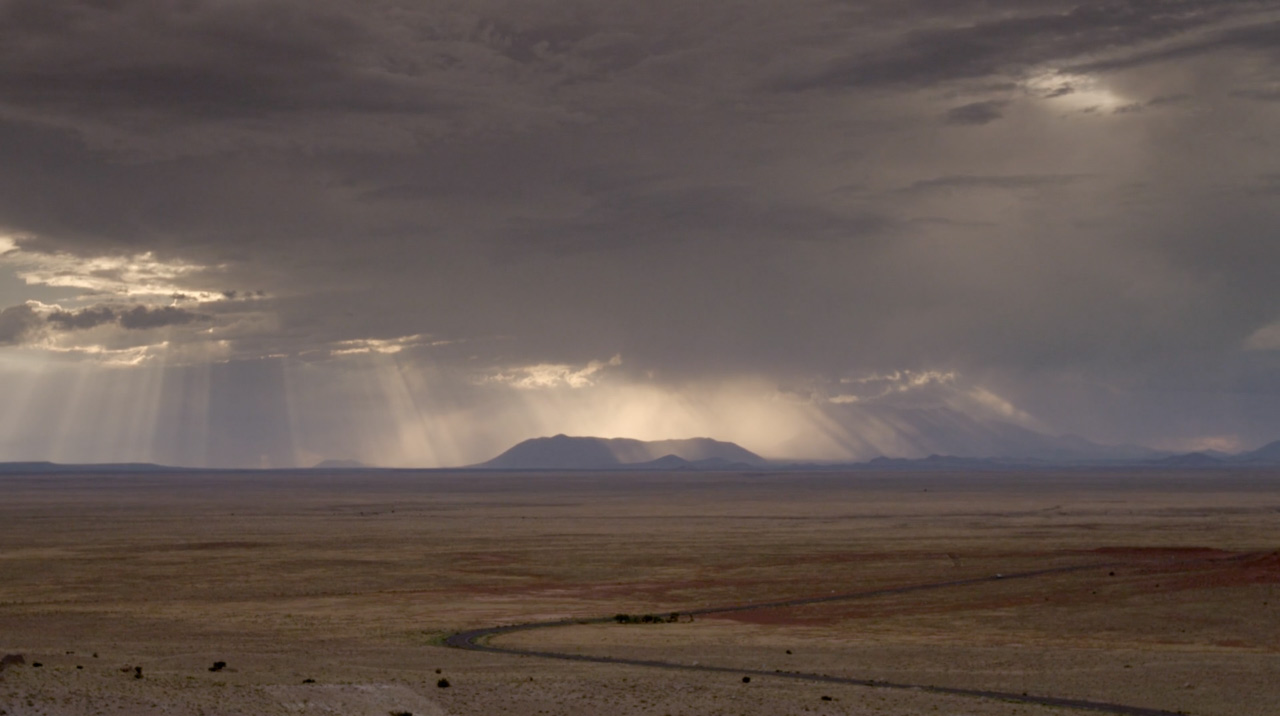 Science v. Religion: Genesis to Genetics
Science Makes for Great art, But What About the Reverse?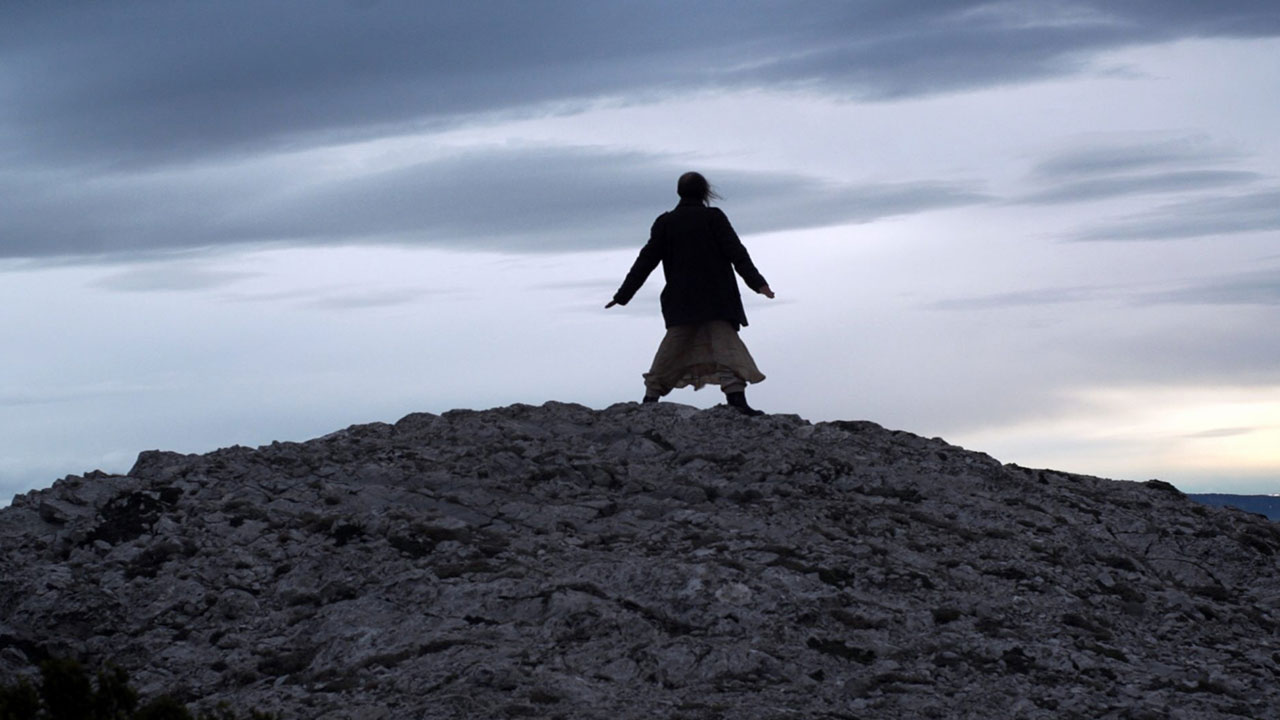 Can we capture the sublime? On fireflies, shrinking habitats, and the possibilities of film and video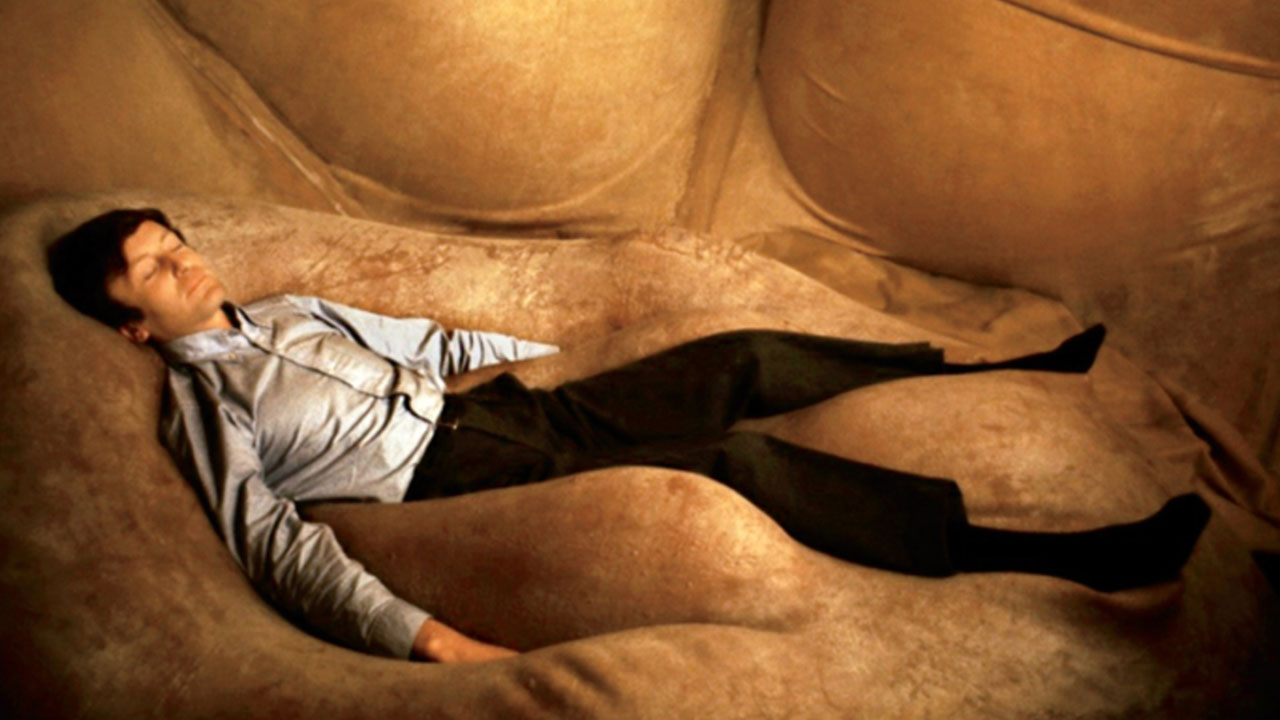 Why Haven't We Seen Visitors from the Future Yet?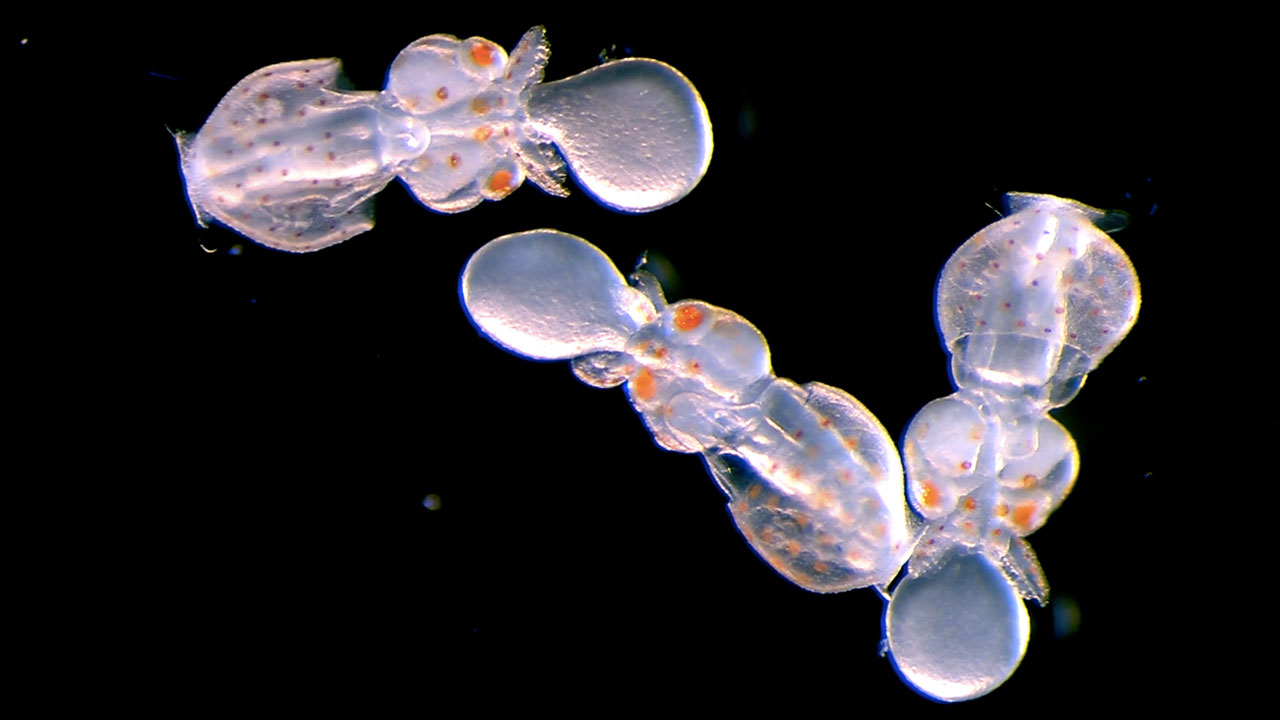 Science as Cinema: A Metamorphosis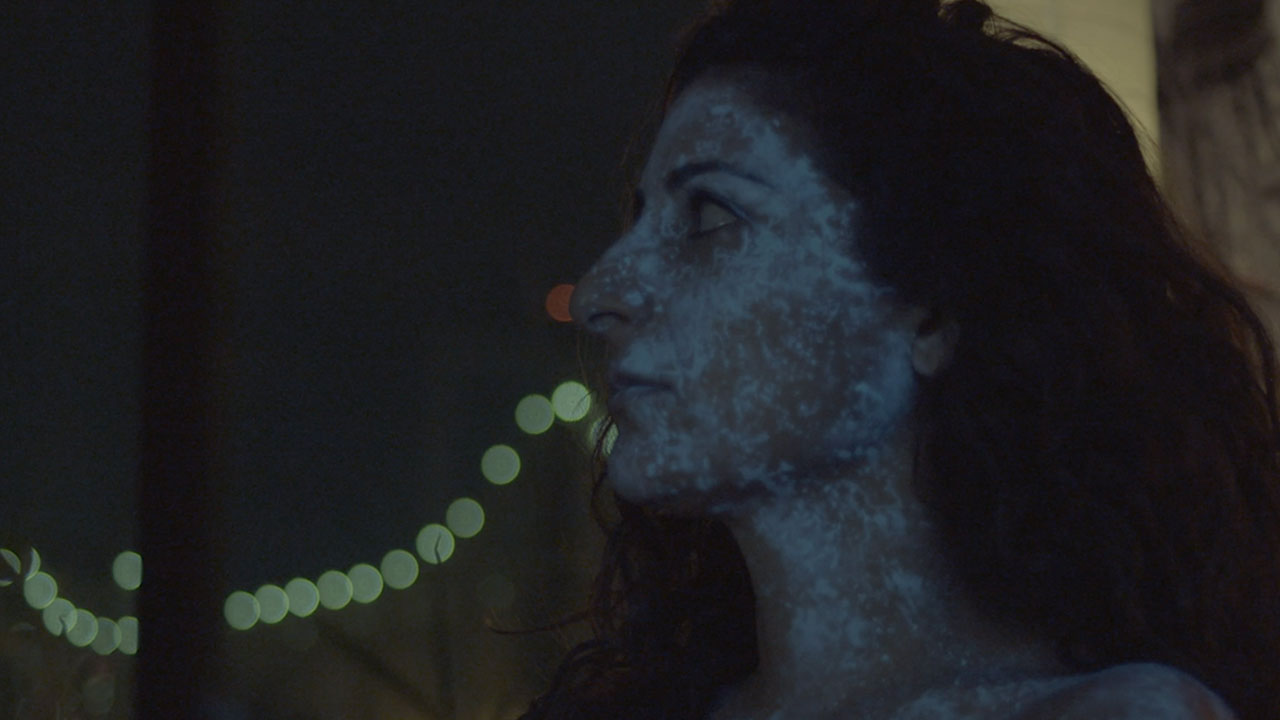 What's Emerged from the Symbiosis Competition at the 12th Annual Imagine Science Film Festival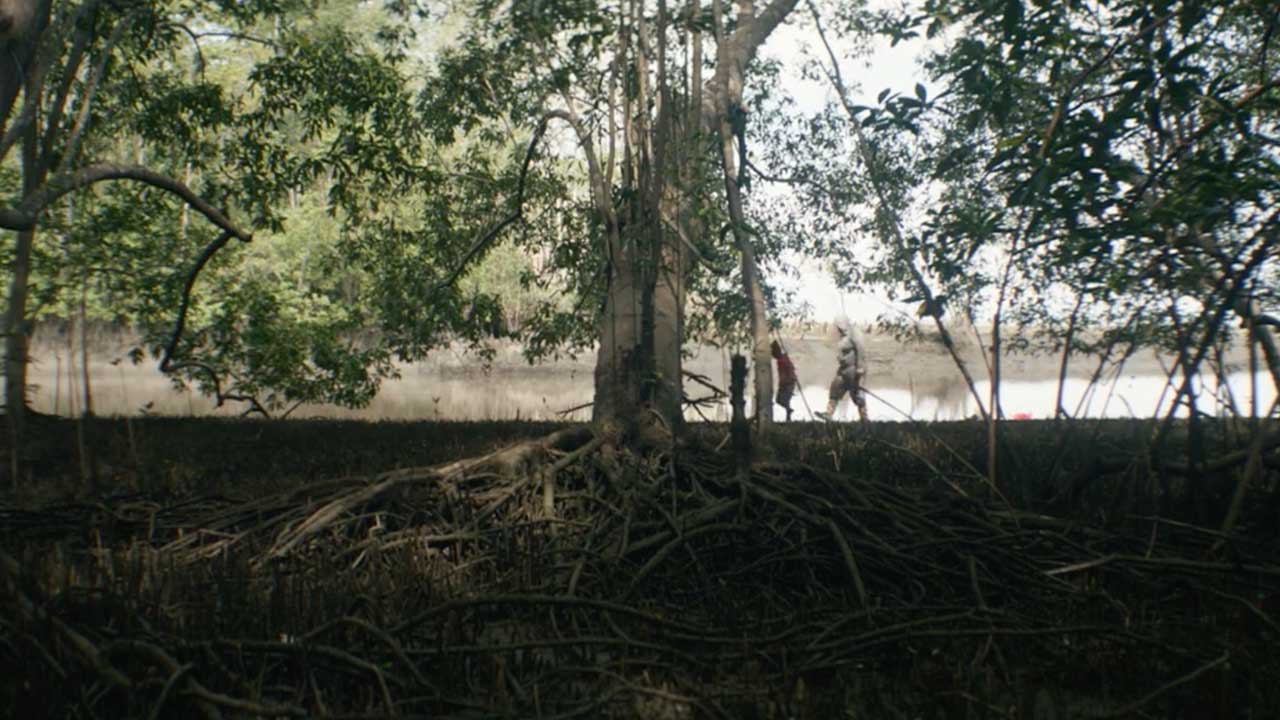 There will never be a final film format (Part 1): The future of celluloid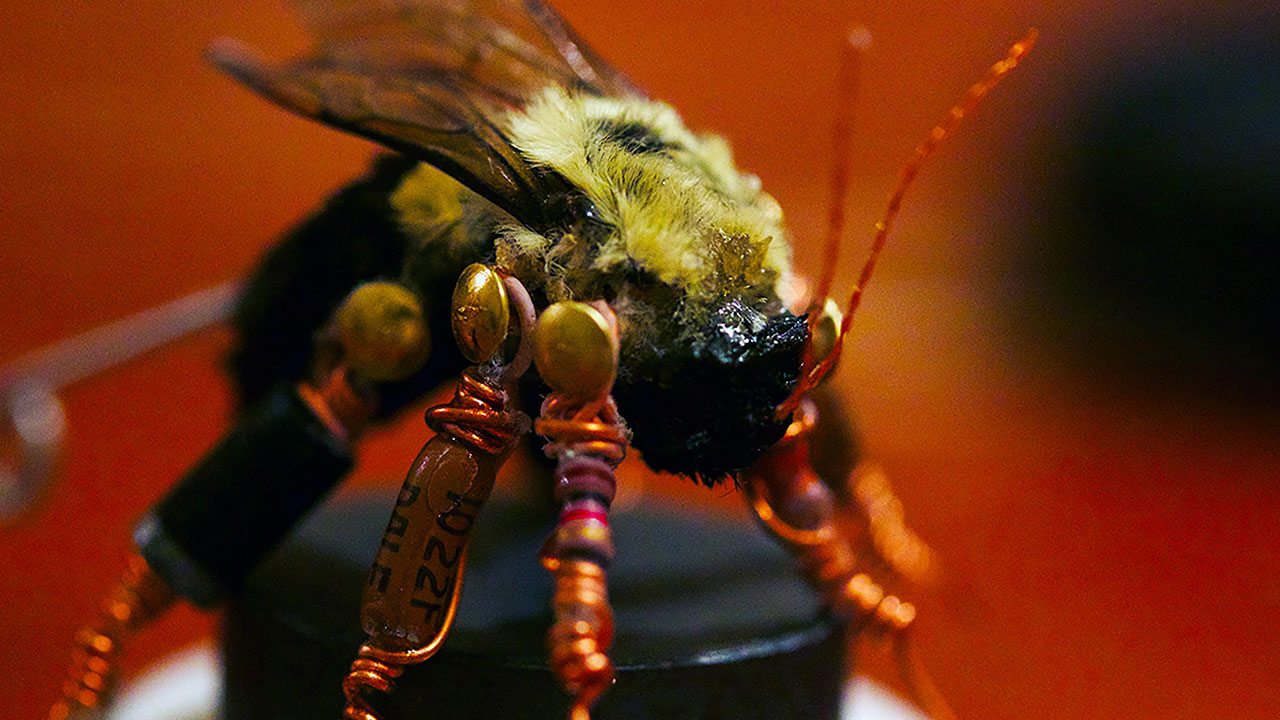 New Life: Survival and Resurrection in short film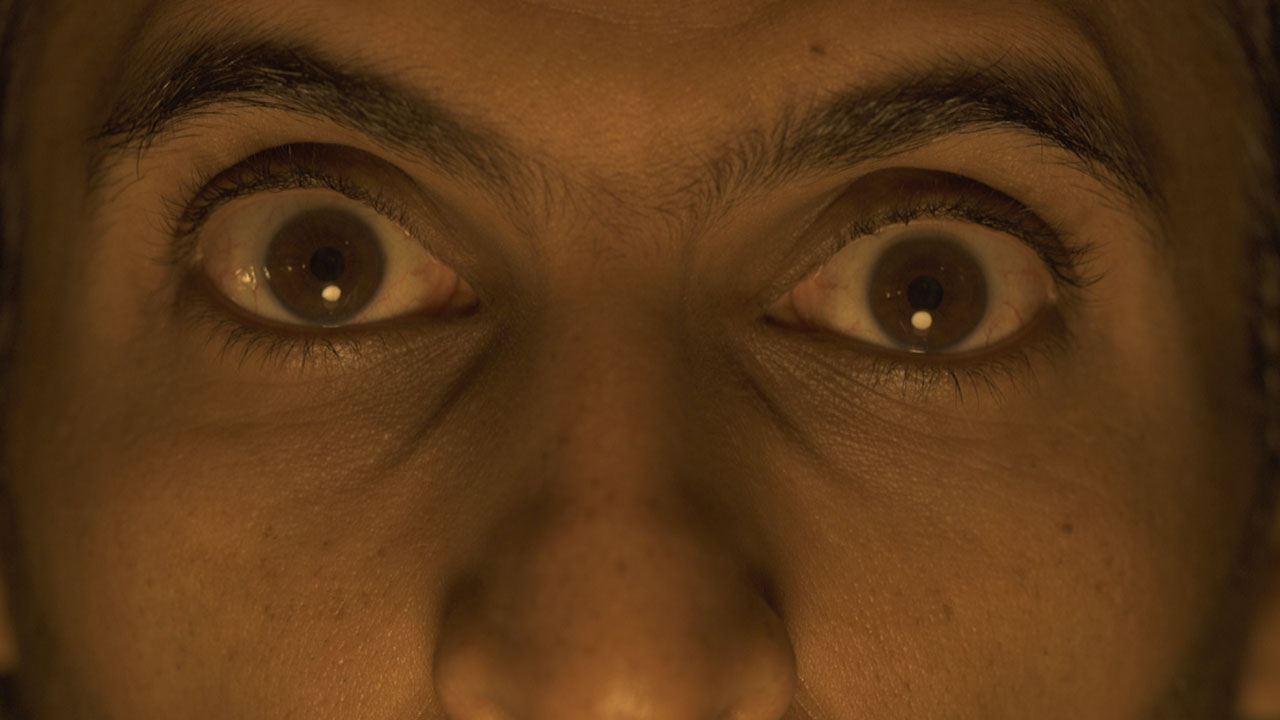 The Marginalized Protagonist in Kuwaiti Short Films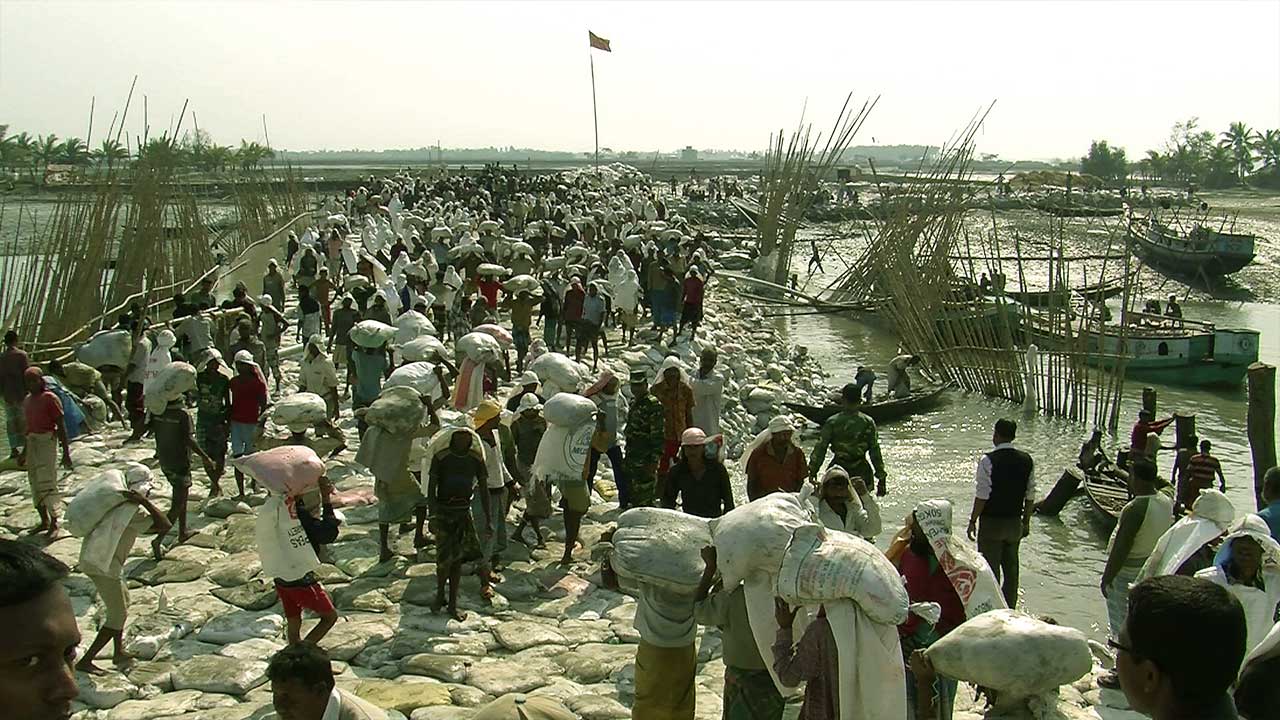 Retreating Earth, Environmental Refugees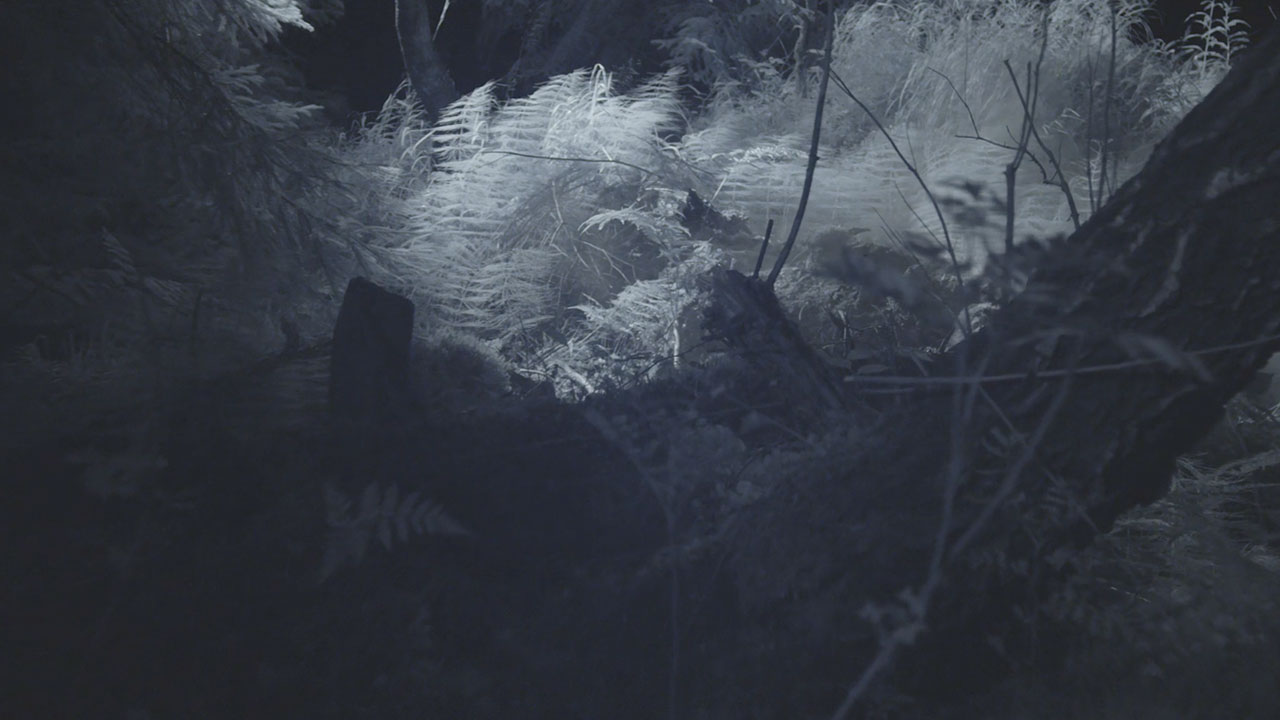 Mineral Motifs: Labor, time, extraction
How Ordinary Things Transform Into a Magical World Under The Microscope
In Search of the Persian Leopard and Beyond: Rare Wildlife Films of Iran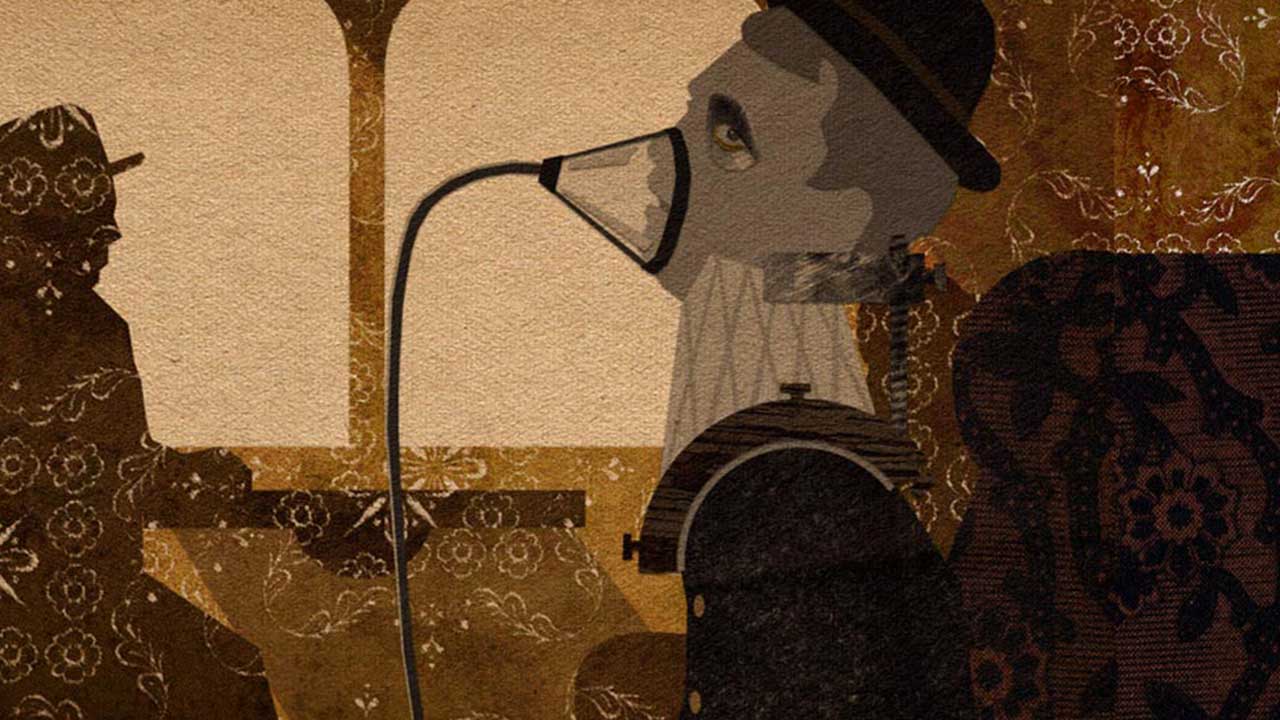 Cinema's Codes and Puzzles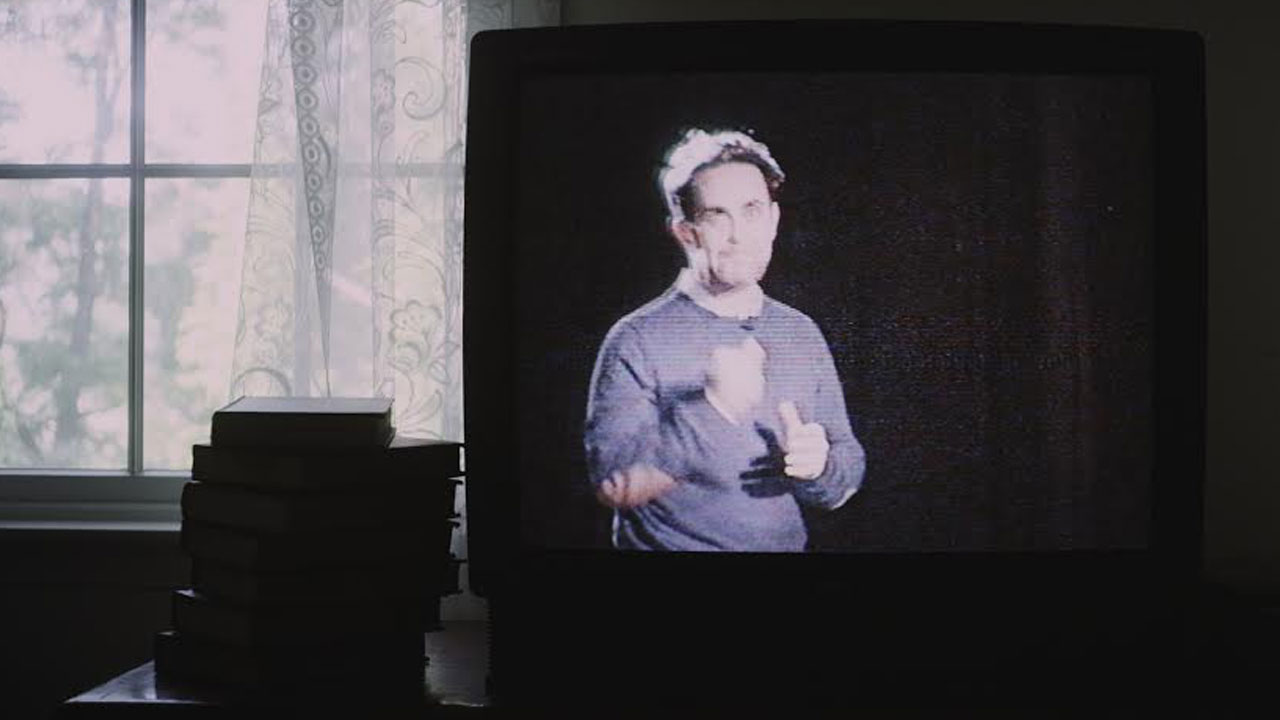 What did the future look like?
Visualizing an Intimate Journey Through the Brain
Visions of the Future: The Artist Depiction Series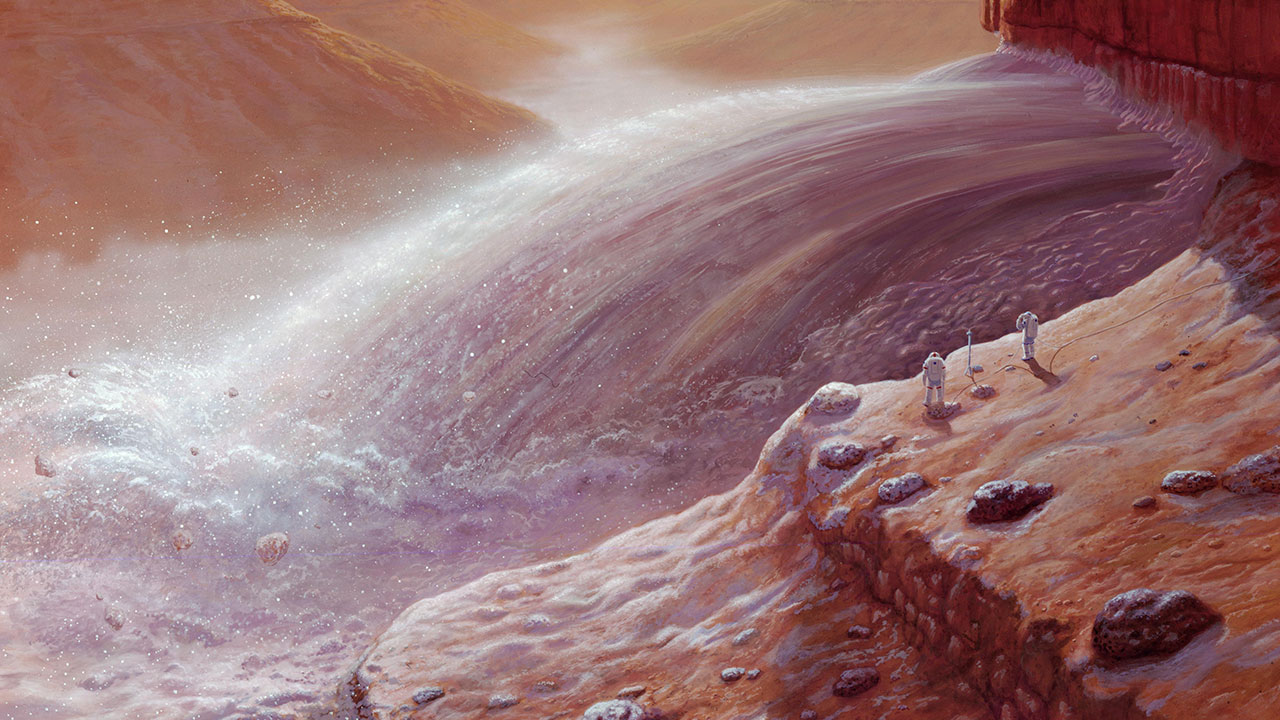 A Technical Utopia: Artist Depiction Series Two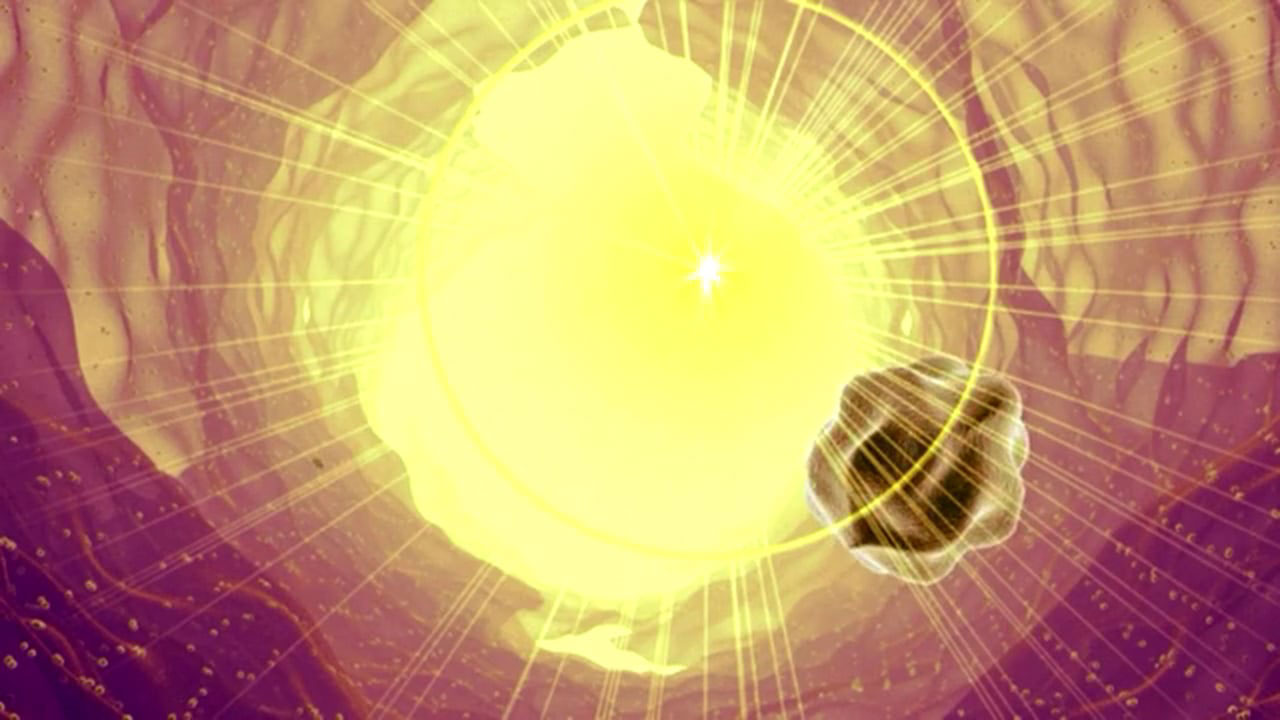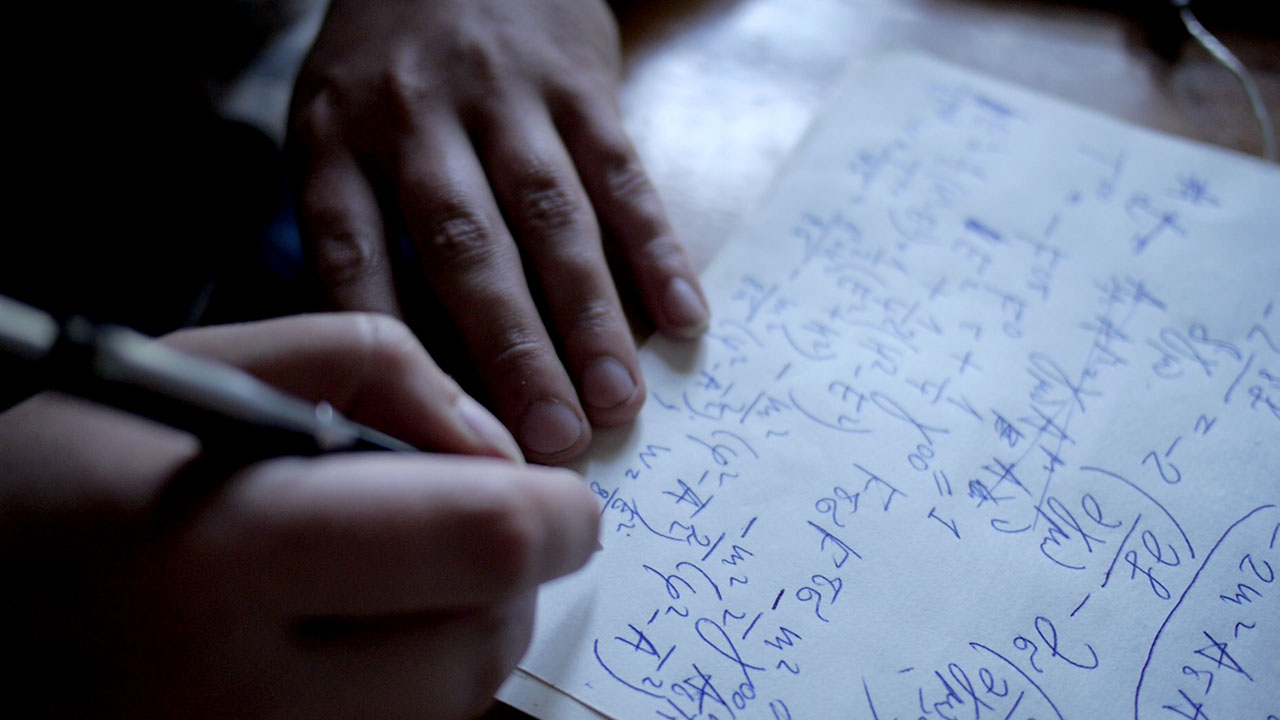 The Poetry and the Prose of Math - Part 2: Prose
Border landscapes: The River is a Seam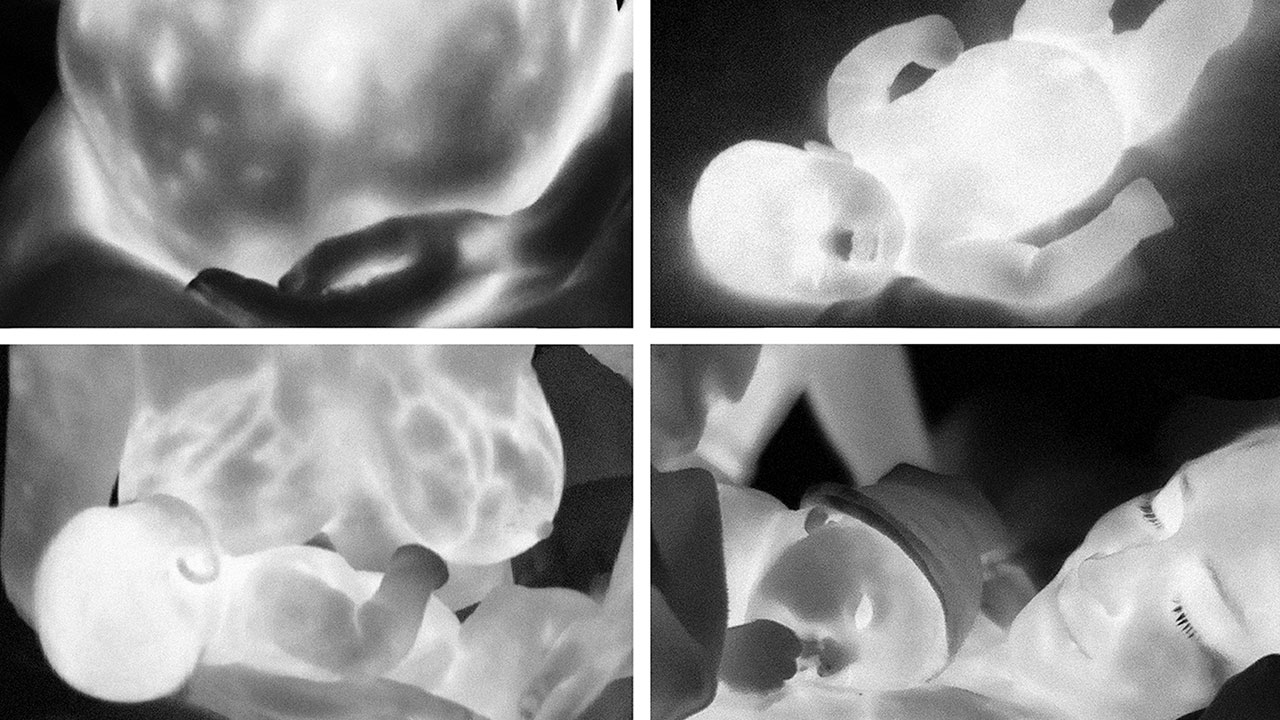 Marne Lucas: A Pioneer in Infrared Experimental Art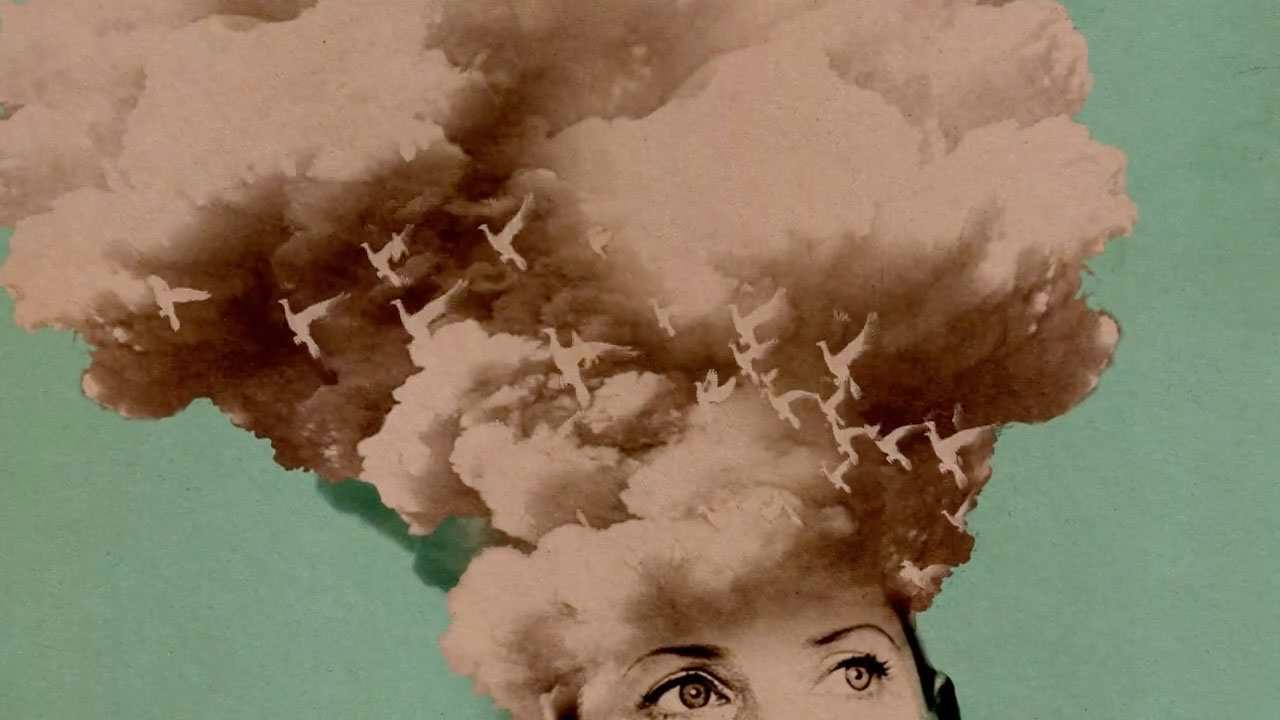 The Work of Tiffany Shlain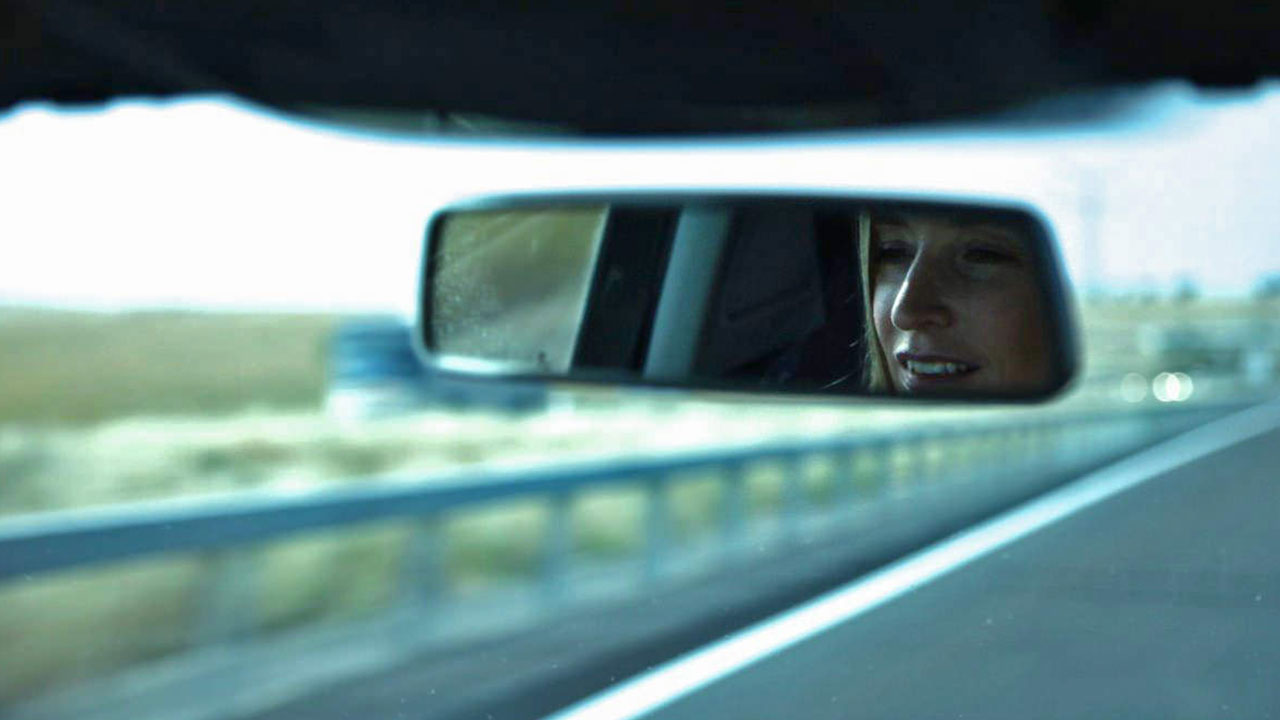 A Haunting Exploration into the Nature of Memory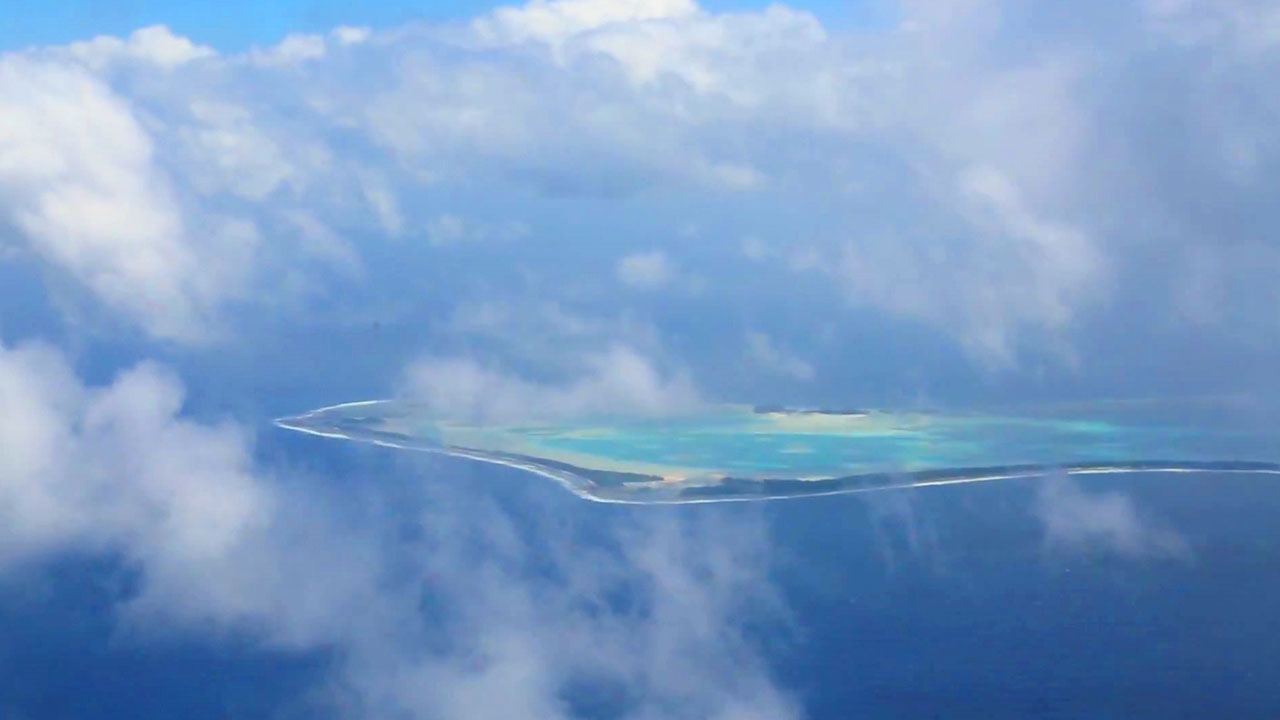 Cyber Nations: An Interview with the director of .TV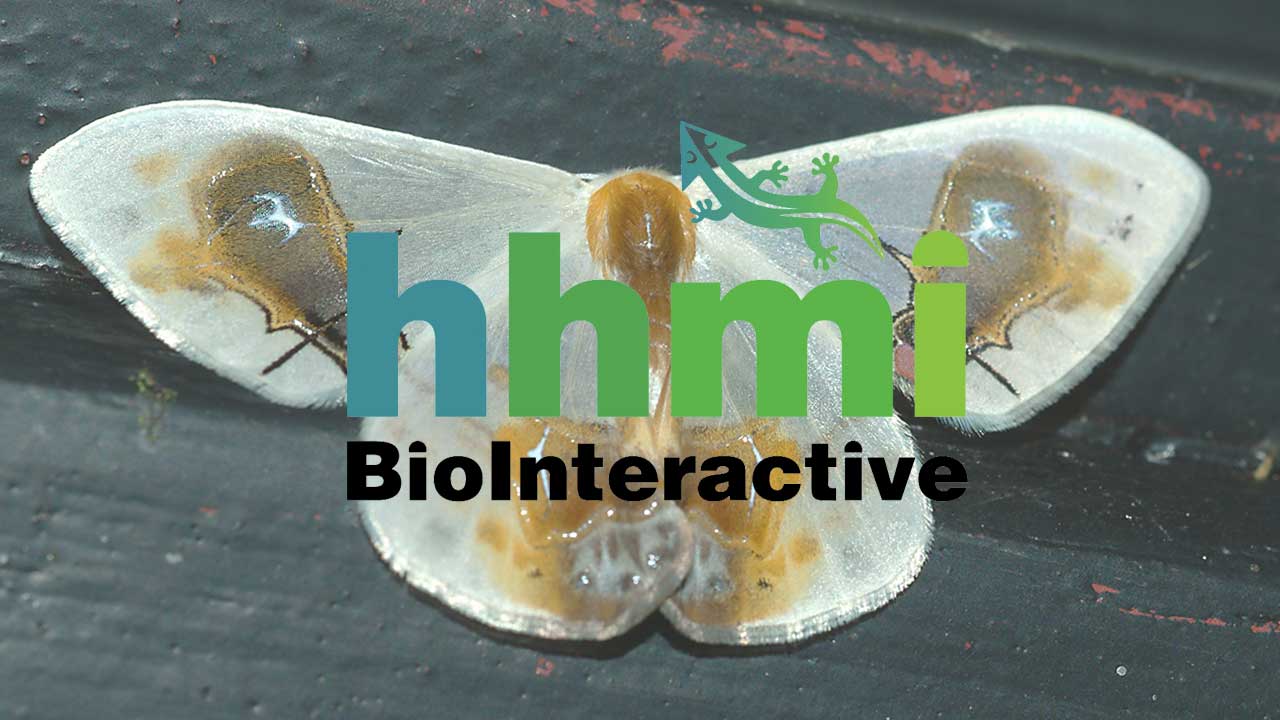 7 Videos That Use Beautiful Storytelling to Advance Science Education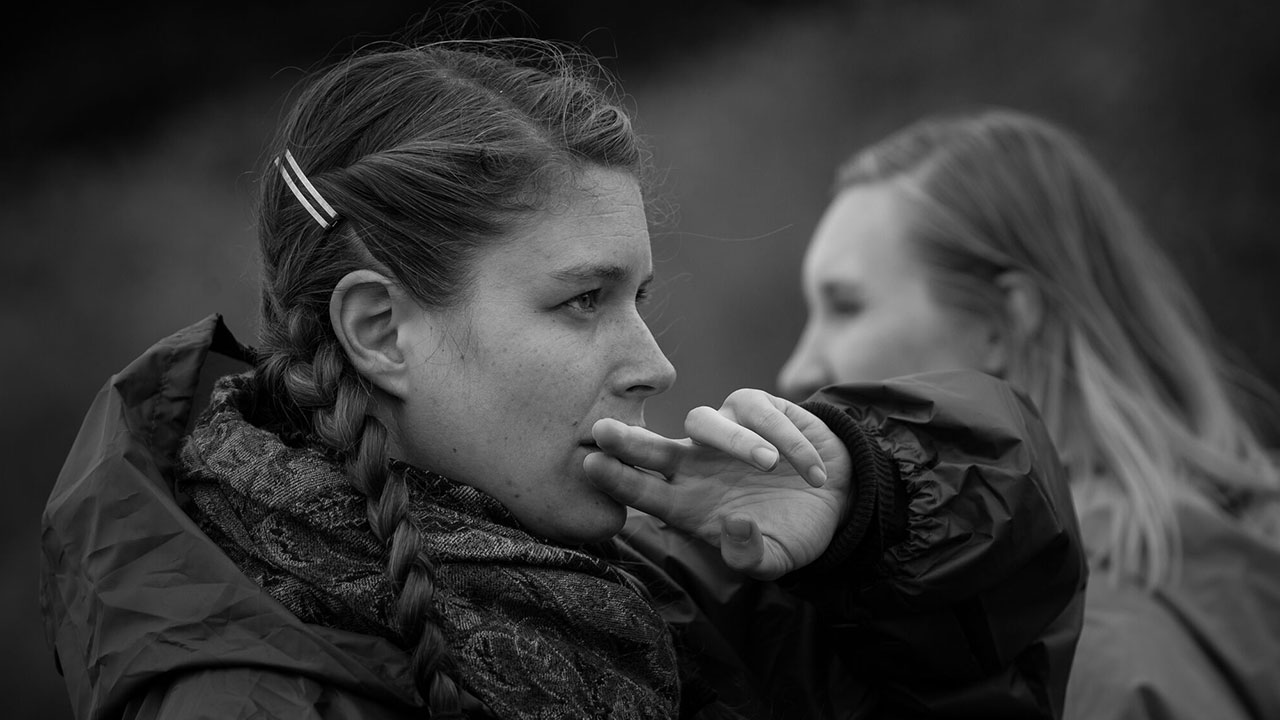 An Ethnobiologist with a Movie Camera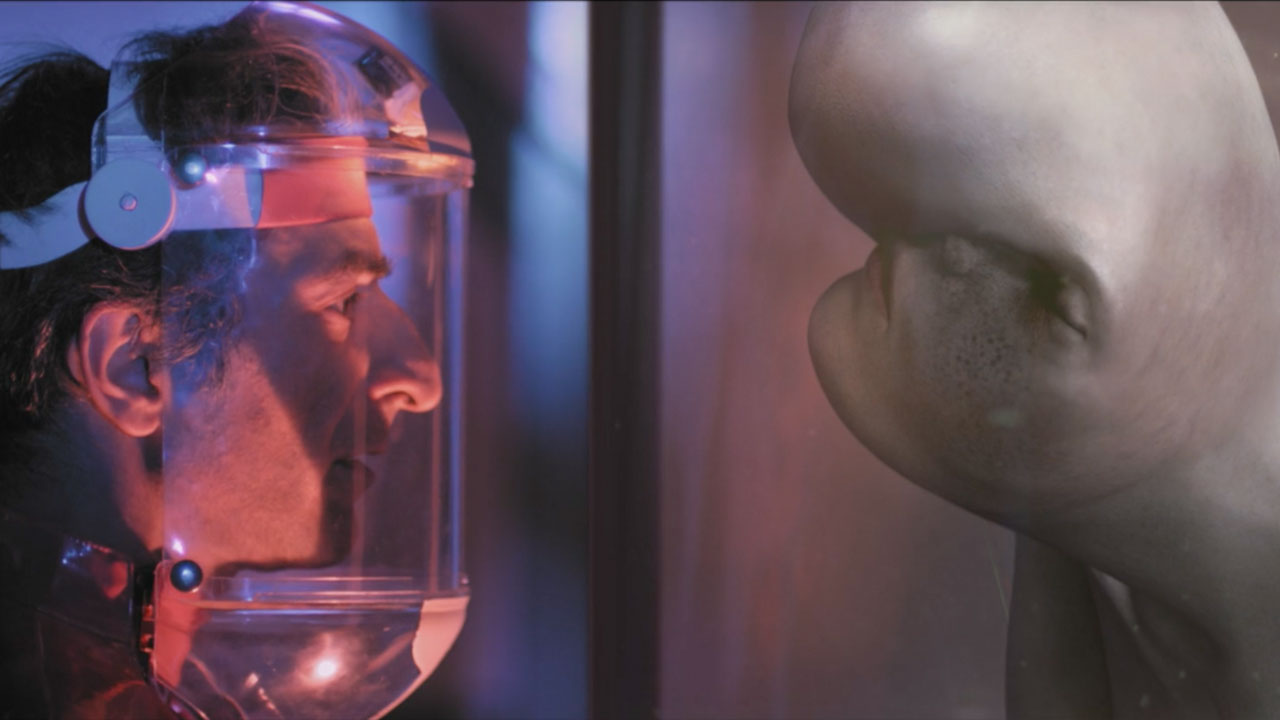 Dreams in Space: virtual voyages in n-dimensional biology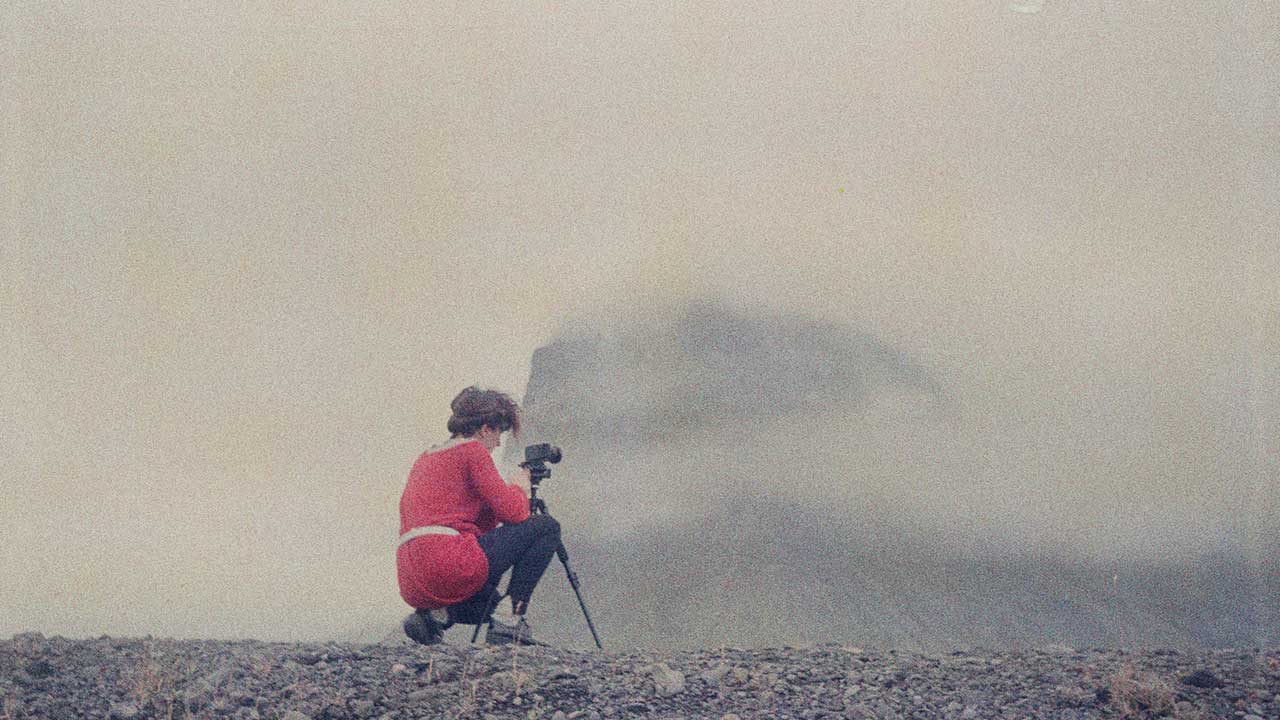 Redefining the Scientific Fiction(s)